Angry Birds film casts Peter Dinklage, Bill Hader and Jason Sudeikis
Also Danny McBride, Josh Gad and Maya Rudolph.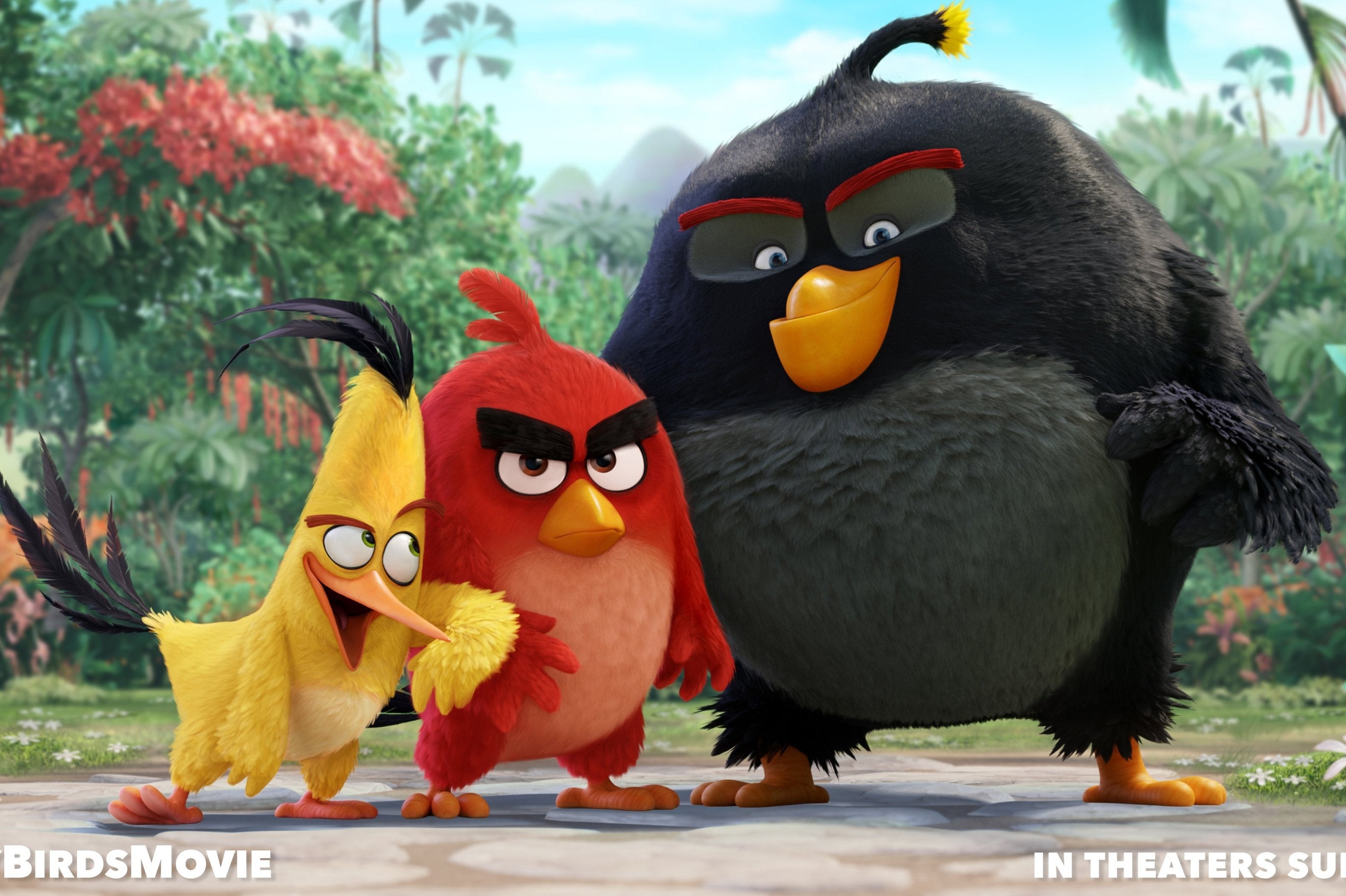 The Angry Birds movie has been cast and will star Jason Sudeikis, Josh Gad, Danny McBride, Bill Hader, Maya Rudolph, and Peter Dinklage.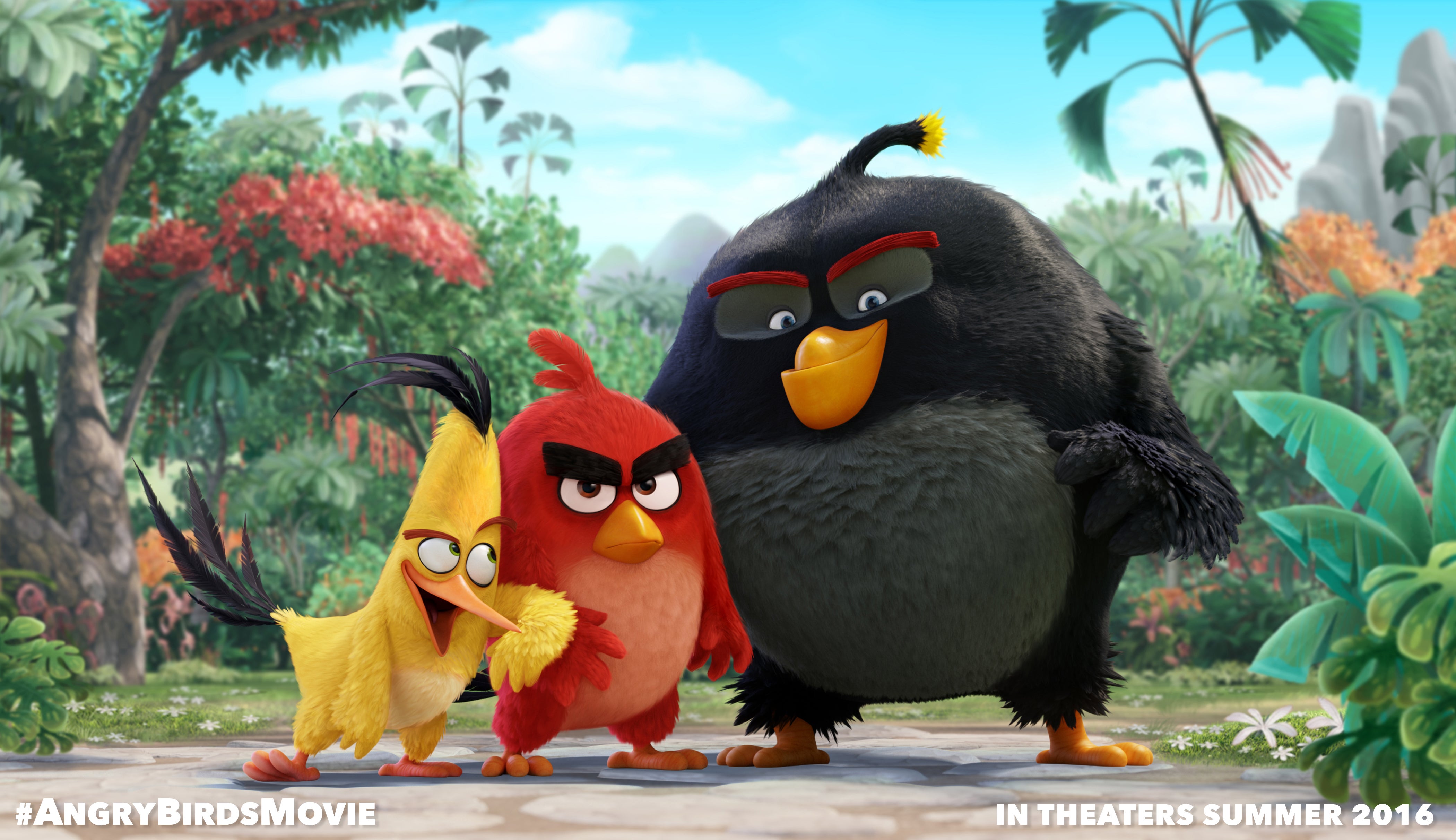 Sudeikis (30 Rock, Horrible Bosses) will star as the iconic red bird, Red, a "bird with a temper problem"; Gad (Frozen, Wish I was Here) plays a swift bird named Chuck; and McBride (This is the End, Pineapple Express) fills out the main trio as the abrasive Bomb.
Hader (The Skeleton Twins, Saturday Night Live) will play a villainous hog, while Rudolph (Bridesmaids, The Maya Rudolph Show) is some woman named Matilda, and Dinklage is the Mighty Eagle.
The supporting cast will consist of Key & Peele's Keegan-Michael Key, Kate McKinnon, Tony Hale, Ike Barinholtz, Hannibal Buress, Cristela Alonzo, Jillian Bell, Danielle Brooks, Romeo Santos, and the YouTube comedy troupe Smosh (Ian Andrew Hecox and Anthony Padilla).
"I'm extremely proud of this cast," said producer John Cohen. "Not only do we have Jason, Josh, Danny, Bill, Maya, and Peter bringing these characters to life, but they're surrounded by an all-star ensemble of emerging comedic talent - these are some of the funniest people out there today, and we're thrilled to have them all on board."
The Angry Birds movie is set to come out on 1st July, 2016, at least in the US.