Angry Birds dev sponsors Formula 1 star Heikki Kovalainen
It's the winging not the taking part.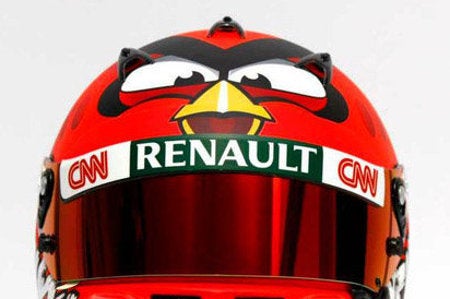 Angry Birds developer Rovio has announced a sponsorship deal with Finnish Formula 1 star Heikki Kovalainen, meaning he will now wear a special Angry Birds helmet during races.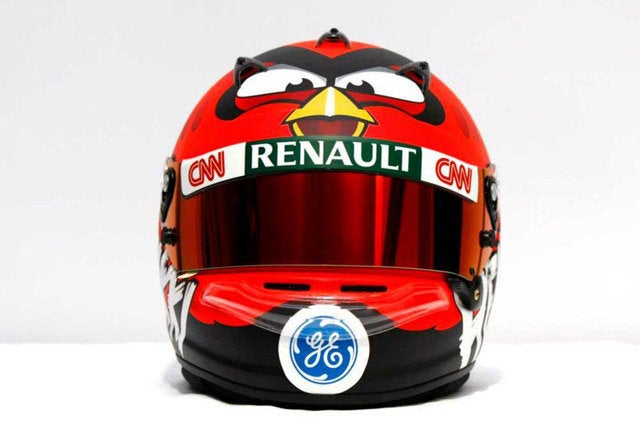 He is actually going to wear this - starting at this weekend's race in Melbourne, Australia.
Luckily for Kovalainen, he's apparently a big Angry Birds fan. "This is a great partnership on many levels," he said. "I'm a big Angry Birds fan!"
Angry Birds exec Harri Koponen is also excited. "We're so excited to be working with Heikki on this, the first partnership of its kind in F1," Koponen claimed. "The helmet looks amazing."
F1-themed Angry Birds merchandise and a tie-in webgame are due later this spring.
The last big video game company to sponsor an F1 team was Sega with Williams in 1993, according to Eurogamer's resident F1 nut Martin Robinson. Apparently McLaren missed out on the lucrative Sega deal at the 11th hour, so every time they won a race in 1993 they put a squashed hedgehog sticker on the side of the car. True story.