Angry Birds dev Rovio launches new young-adult novel series
"High action pirate adventure with a female twist."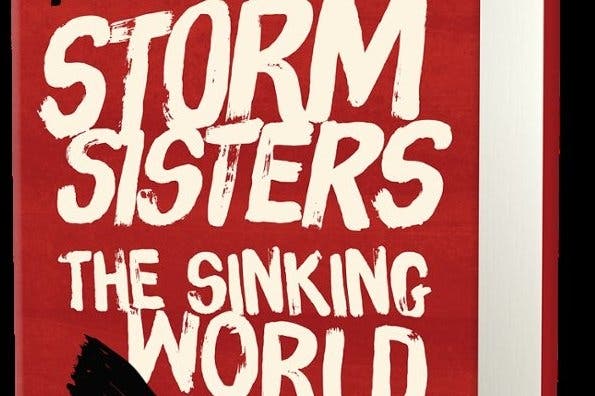 Angry Birds developer Rovio has announced Storm Sisters, a series of young-adult fiction books starring a quintet of 11-17 year-old girls.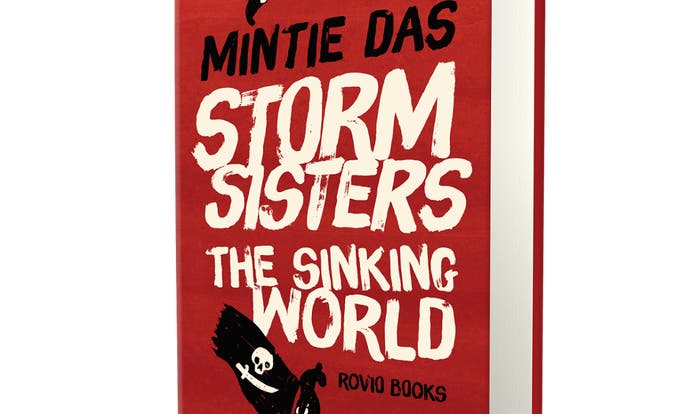 Written by Helsinki-based author Mintie Das, the first novel in the franchise will be published by Rovio in late 2015 or early 2016, The Guardian reports.
Like an all-female Famous Five set in the late 18th century, the series will centre around the exploits of Charlie, Sadie, Liu, Raquel and Ingela, who disguise themselves as pirates.
The series is described by Rovio as featuring "high action pirate adventure with a female twist". Hopefully the twist isn't simply that they are female.
A sequel is already being planned.
Rovio has dabbled with publishing books in the past, although these have always centred around its Angry Birds and spin-off Bad Piggies franchises.
The company made another push for the female market with last year's Angry Birds Stella game and cartoon series - another spin-off that centred around three female birds. Predictably, Stella was pink.