Angry Birds dev releases its take on Flappy Bird, with IAP
You can pay for checkpoints.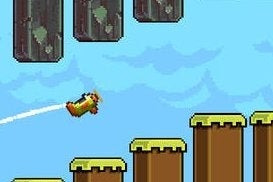 The latest game from Angry Birds developer Rovio is an iOS side-scroller with mechanics similar to Flappy Bird.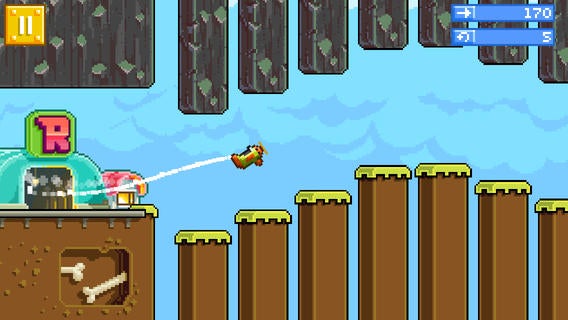 Currently only available in a limited number of countries, Retry has the same frustrating gameplay and endless need to restart.
But you play as an aeroplane instead of a bird and there are a couple of extra features.
Firstly, you can pay to restart your progress from checkpoints. You can collect coins from levels the first time you play them, or pay real-world money to buy more.
There are also various worlds to unlock - Summer, Winter, Future and Pyramids are included. You can pay to unlock these, too.
In-app purchases allow you to nab 10 coins for CA$1 (likely 69p here) or 50 coins for CA$3.99 (just over £2).
The final world costs 416 coins to unlock, meaning you can pay to unlock it straight away by coughing up about £18.
Take a look at the game in motion via Family Gamer's Let's Play below.