Amazon Prime now includes Twitch Prime subscription
Offers Hearthstone items, rotating free games, free channel sub.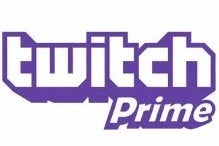 Amazon Prime members now get a free Twitch Prime subscription as part of their existing package.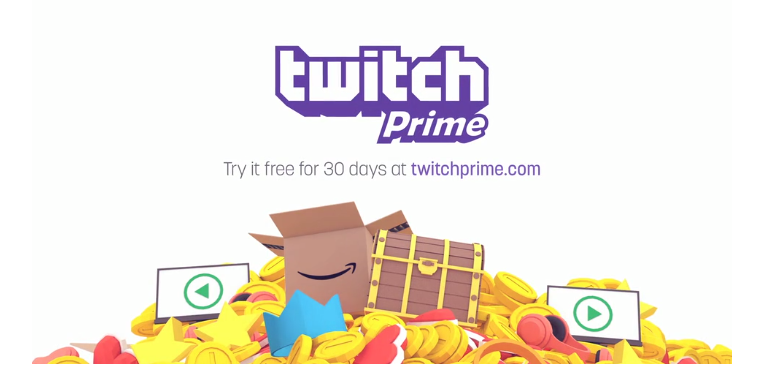 The service bolsters Twitch, which is owned by Amazon, with a bevvy of monthly freebies. At the moment you can nab a copy of the Twitch-focused Streamline, a new Hearthstone hero, plus skins for Smite and Paladins.
Twitch Prime supercedes the previous paid-for Twitch Turbo subscription - you just need to link your Twitch and Amazon accounts on the Twitch site.
A particularly nice feature is a free channel subscription per month. Subscribing donates money directly to the streamer in question, and by picking one per month Amazon will pay the equivalent on your behalf.
As with any Amazon Prime account, you can start a 30-day trial of Twitch Prime for free. It then costs £7.99 a month.
In other Amazon news, the retail giant has finally shed a little light on the games it is developing. It has at least three titles with Twitch integration in the works: New World, a sandbox MMO where you colonise North America; Crucible, a multiplayer battler where others can trigger in-game events; and Breakaway, an esports MOBA brawler designed by Killer Instinct studio Double Helix, which Amazon also owns.