"Amazing Katamari Damacy" trademarked in Europe
What could it be?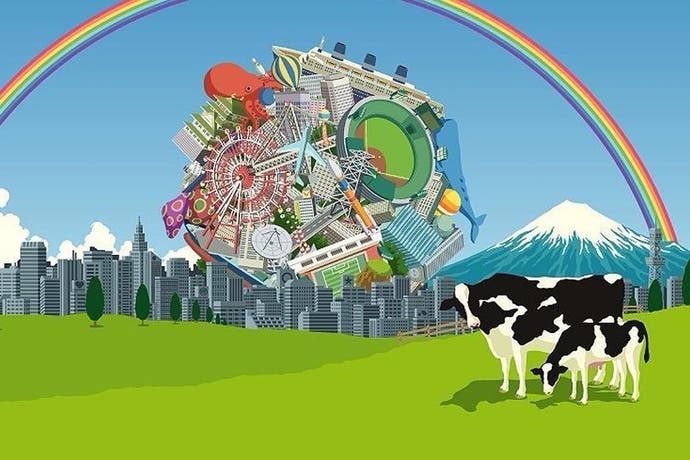 Bandai Namco has filed a trademark for something called Amazing Katamari Damacy through the European Union Intellectual Property Office.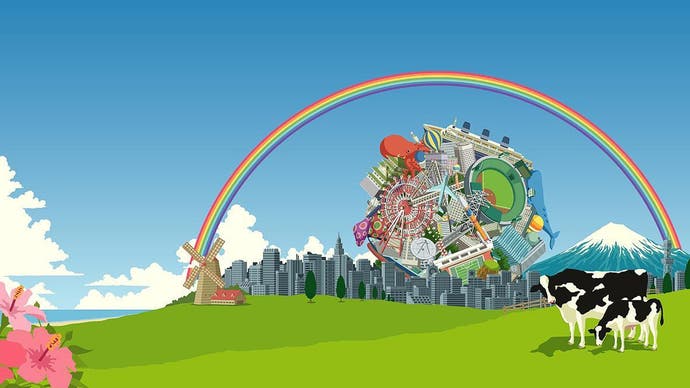 As spotted by NeoGAF user ekim, the trademark was just filed yesterday and it's for a video game. We don't know anything beyond that, so it's unclear if this will be a full-fledged new console title, a remake of the original Katamari Damacy, or another mobile spin-off like the generally derided free-to-play Tap my Katamari..
For those unfamiliar with the series, Katamari Damacy and its sequels centered on rolling a ball to absorb various objects as the monstrous shape would grow in size to pile through increasingly large obstacles.
The last major Katamari game was the 2012 Vita offering Touch my Katamari, which former Eurgamer editor Tom Bramwell considered just alright. "Where once Katamari Damacy was an inventive and playful form of subversion, nowadays it's just a half-decent video game," he wrote in his Touch my Katamari review.
We've requested further info from Bandai Namco and will update as we find out more.