All signs point to a PS4 price cut in the UK today
UPDATE: Confirmed. New RRP of £300. Tempted?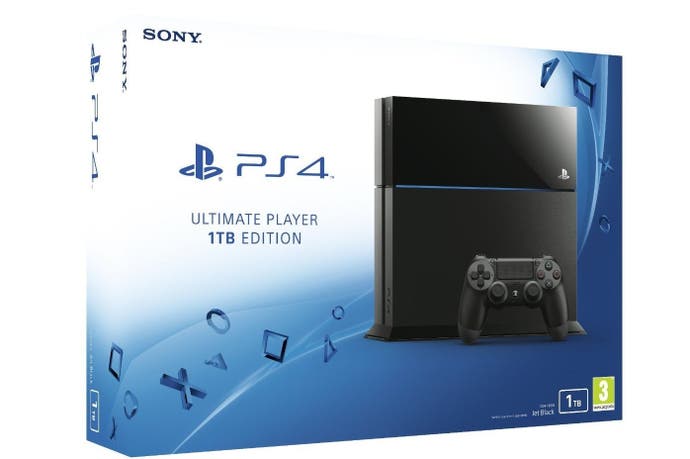 UPDATE: Sony has just announced a PS4 price-cut in the UK.
The new RRP of the 500GB PS4 is £299.99.
ORIGINAL STORY: It looks like Sony will today announce a price cut for the PlayStation 4 in the UK.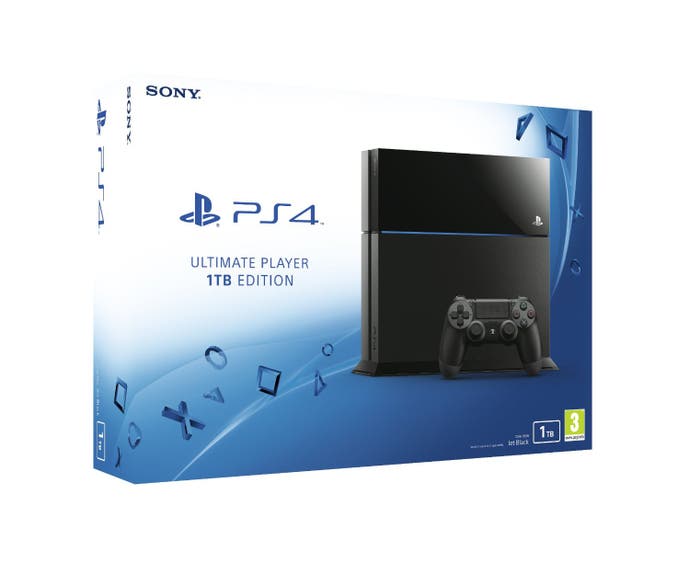 This morning PlayStation Australia announced a new PS4 RRP of AUD$480, down from AUD$550.
Sony Computer Entertainment Europe boss Jim Ryan commented in the press release, mentioning the Australia price cut would make the PS4 "more accessible to a broader audience in Europe".
Hey, that includes us!
So, what do we think? A £50 price cut would bring the console's RRP down to a tidy £299 just in time for Christmas. That would surely spark more than a few eye-catching sub-£300 bundles.