Aliens versus Predator Classic 2000 gets Steam and GOG cross-play
Valve vs. CD Projekt.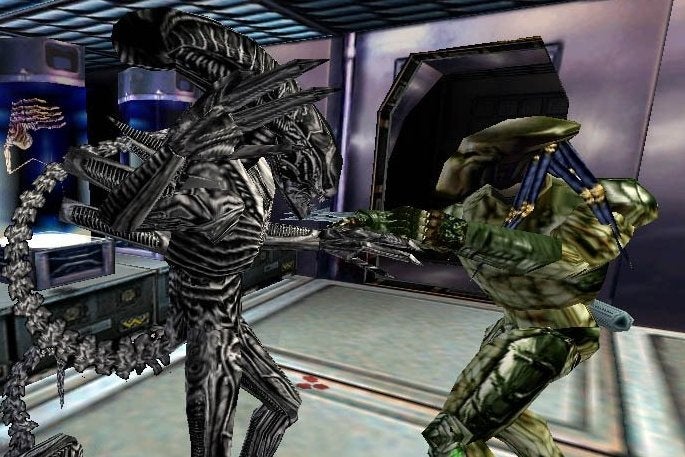 Aliens versus Predator Classic 2000 now has cross-play compatibility between its Steam and GOG versions, developer Rebellion has announced.
It will even feature in-client chat capabilities between both popular gaming portals.
The rereleased asymmetrical shooter came to Steam in 2010 and GOG in 2014, where it was downloaded by over 200K players in October during the beta for GOG's DRM-free client GOG Galaxy, a service that supports Steam cross-play.
It's a cool feature to bring to a 15 year old game that in its own way provided the narrative building blocks of all modern literature.