After five years, The Piano is one developer's take on psychological horror
Noir surprises.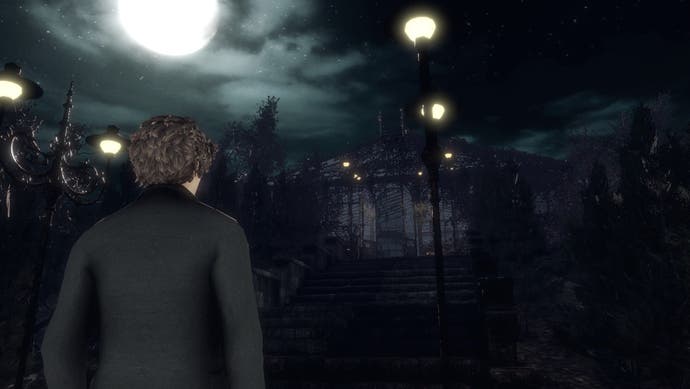 The Piano is a noir psychological horror game developed (largely) by one person over the course of five years.
Set in a moody monochrome post-WW1 Paris, it tells the story of John Barnerway - a man accused of the murder of his three famous brothers.
There's puzzling to be done to unravel the mystery behind their deaths, as well as creepy-looking enemies (which are just in Barnerway's mind, it looks like?) to evade. It looks a little rough around the edges, but we're hoping its story can make up for that: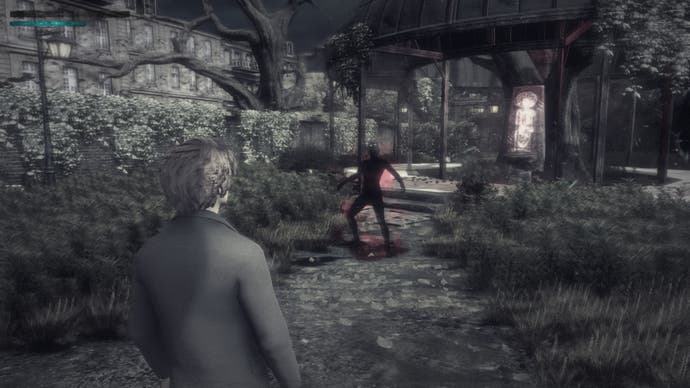 A PC release via Steam has today been confirmed for Thursday, 24th May, priced $9.99 (around £7). Here's a trailer: