Swords of Ditto is a silly, cyclical action RPG that repeatedly gives you three days to save the world
And it's out next month on PC and PS4.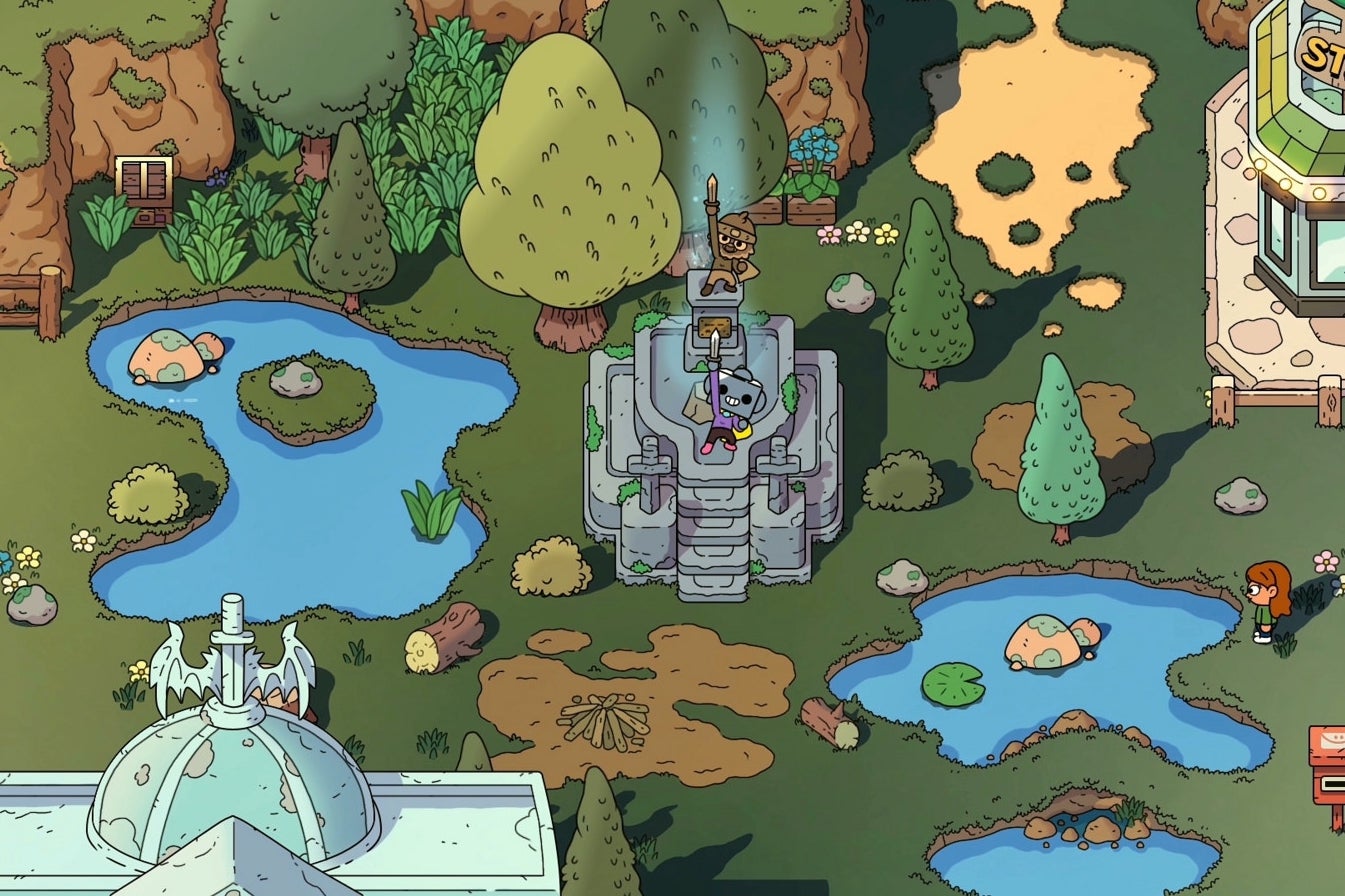 Developer onebitbeyond has announced that its silly, cyclical RPG The Swords of Ditto will be heading to PlayStation 4 and PC on April 24th.
The Swords of Ditto, based on onebitbeyond's new PlayStation blog post, comes across as a blend of Zelda, Half-Minute Hero, Rogue Legacy, and Infinity Blade, all smooshed up and festooned with an endearing art-style reminiscent of Adventure Time.
Core to the experience is its cyclical structure, designed to encourage repeated, iterative play-throughs. Each new play-through, described as a "micro-adventure", marks a new attempt at completing an overarching quest to defeat the nefarious Mormo, and brings with it a randomly designed new hero, and a new version of the world.
Each new game begins with the player (or players, given that Swords of Ditto supports two-player co-op) awakening to the return of Mormo. They'll immediately be granted access to the legendary sword of the title, and must embark on a series of challenges in a bid to bring Mormo's reign to an end within three days - before her evil armies gain control of the land.
It's apparently entirely possible to confront Mormo on your first play-through - although it sounds like your chances of an immediate victory are pretty slim. Instead, you're encouraged to explore the world, do quests, gather up new weapons and toys (as well as stickers to augment them), destroy Mormo's anchors to weaken her for the final fight, and generally do your best to level up your sword for a subsequent attempt.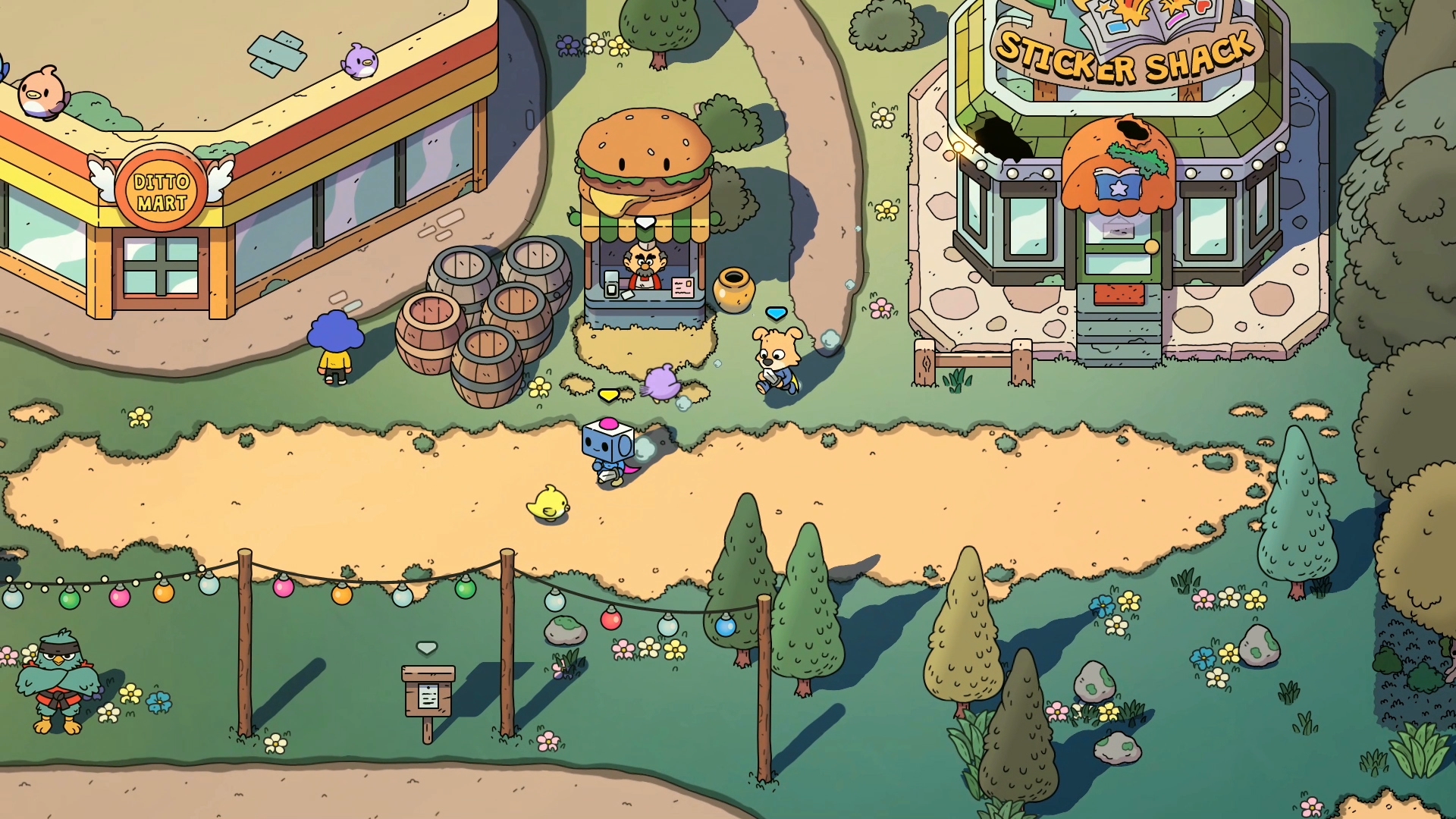 Once the three day time-limit ends with Mormo undefeated, you'll be able to try again in the guise of a newly generated hero. However, a century will have passed, and the world you once knew will have changed, "thriving and crumbling depending on the hero of each era's success against the forces of darkness".
The only thing you'll retain in this new reality is your sword and the experience and power it gained in previous run-throughs. However, onebitbeyond says that vigilant heroes might also find ways to carry over certain toys and items from past heroes, or to extend the time before Mormo's cataclysmic victory.
The Swords of Ditto sounds delightful, with its strong central premise and appealingly silly tone. What's more, onebitbeyond is teasing "many more layers of systems and secrets that will unfold with each new micro adventure". Definitely one to keep an eye on as its April 24th PlayStation 4 and PC release date approaches.