Activision is "exploring ways" to resurrect Crash Bandicoot
"Now is not the right time," it said in October.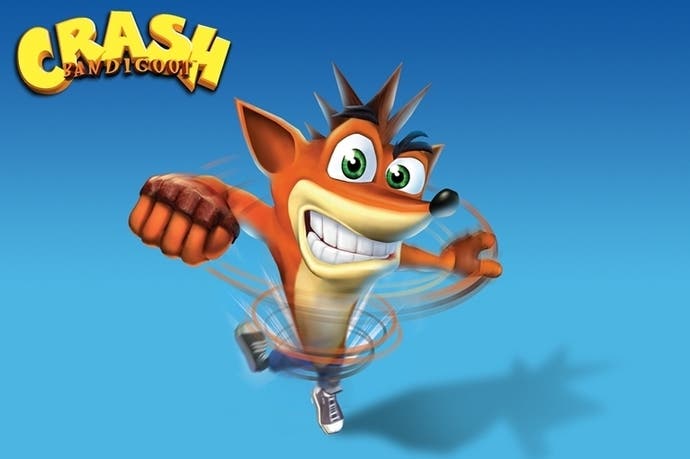 Rumours have been popping up that Activision may have sold off its PlayStation One platforming star Crash Bandicoot to Sony, given that the publisher has disavowed all connections to Naughty Dog's missing marsupial on its official site.
This is a false alarm, it turns out, as Activision still owns Crash and is considering bringing the character back. "Activision owns Crash Bandicoot and we continue to explore ways in which we could bring the beloved series back to life," the publisher said in a statement to GameInformer.
Don't get too excited though, as in early October Activision community manager Dan Amrich explained in a video response that the publisher currently had no plans for a Crash Bandicoot title. "The game needs to have a really good reason to exist," he said, before adding "Fan support is not enough to get a game made on the level that you're looking for."
"Now is not the right time for Crash Bandicoot," he concluded. "Will he ever come back? I have no idea."