Activision Blizzard will pay $35m settlement following SEC's workplace misconduct probe
Investigation began in 2021.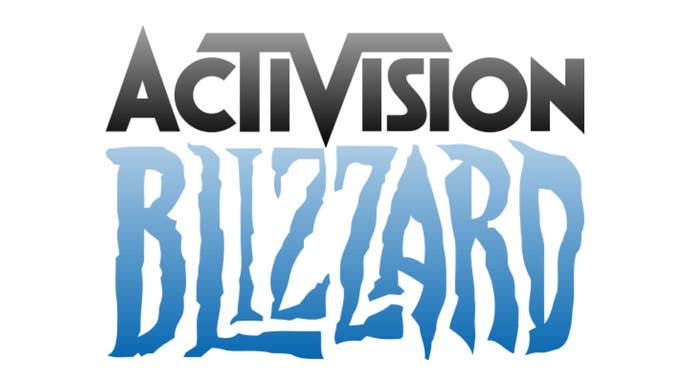 Activision Blizzard will pay $35m USD to settle charges raised by the US Securities and Exchange Commission (SEC) following a probe relating to workplace misconduct.
The SEC launched its investigation into Activision Blizzard in September 2021, subpoenaing CEO Bobby Kotick and other senior executives to provide their internal communications regarding the company's response to the high-profile allegations of widespread misconduct and harassment within the company.
After concluding its investigation, the SEC charged that the publisher had failed to maintain disclosure controls and procedures that would ensure it could adequately collect and analyse employees' complaints of workplace misconduct. As a result, it said, Activision Blizzard's management lacked sufficient information to "understand the volume and substance of employee complaints about workplace misconduct", leaving it without the means to determine whether larger issues existed that needed to be disclosed to investors.
Additionally, in a separate charge, the SEC said Activision Blizzard had illegally violated its whistleblower protection rule by requiring former employees to inform the company if they received a request for information from the Commission's staff.
In a statement provided to press, Activision Blizzard - which settled without admitting or denying the SEC's allegations - said, "We are pleased to have amicably resolved this matter. As the order recognises, we have enhanced our disclosure processes with regard to workplace reporting and updated our separation contract language."
Today's penalty agreement follows Activision Blizzard's $18m USD settlement of a 2021 Equal Employment Opportunity Commission sexual harassment lawsuit, which was approved last March. That legal action was launched after California's Department of Fair Employment and Housing filed its own bombshell lawsuit in July 2021, calling Activision Blizzard a "breeding ground for harassment and discrimination against women".