Acclaimed text-adventure-inspired horror anthology Stories Untold heading to Switch
Out next week.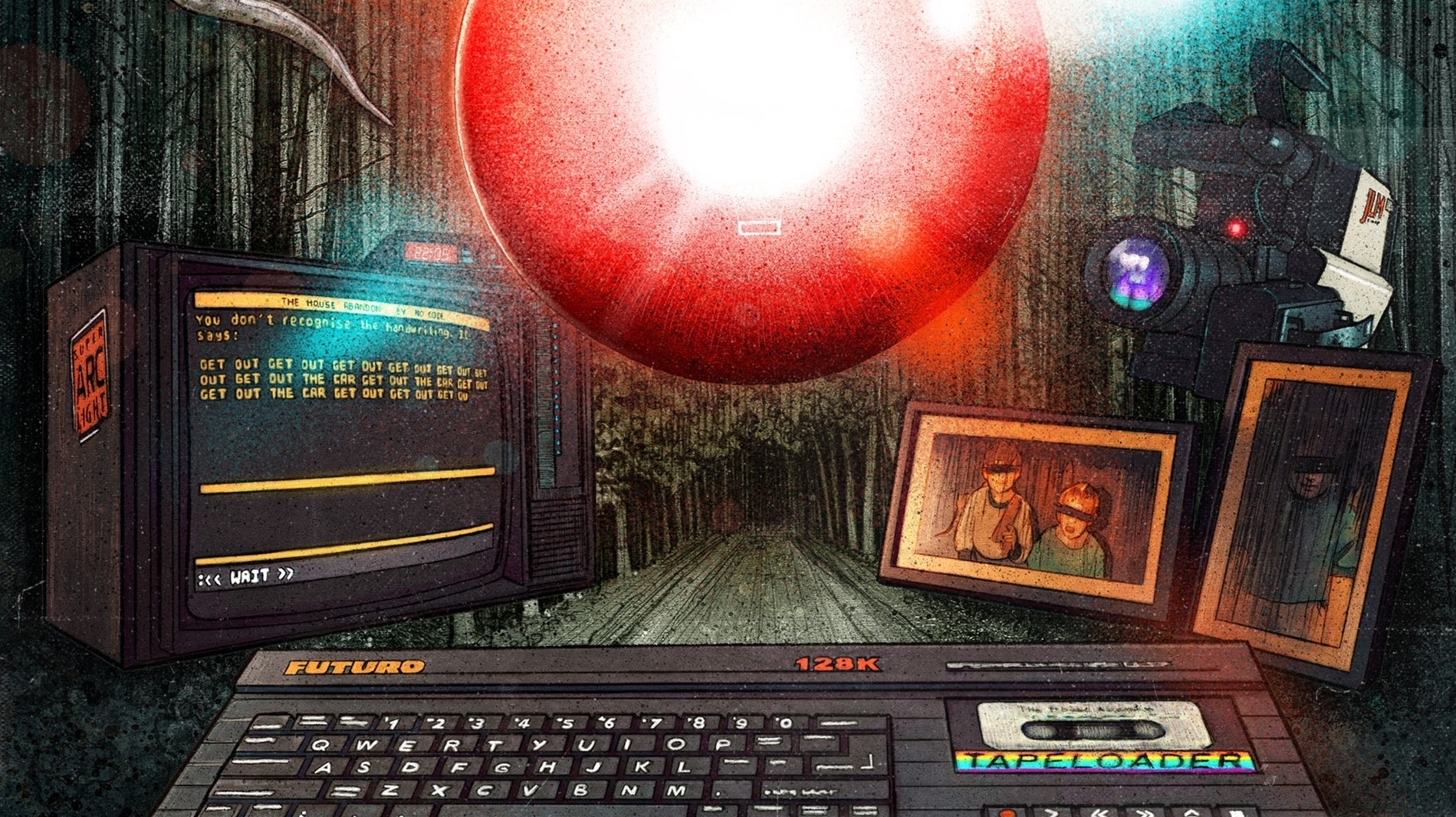 Developer No Code, the studio behind last year's sci-fi thriller Observation, has revealed that its acclaimed debut title, Stories Untold, will be heading to Switch next week, on 16th January.
Stories Untold, which initially launched on PC in 2017, is a horror adventure that plays out across four uniquely themed episodes. But while the settings may vary - expect everything from a spooky old house to an arctic outpost - there's a common thread, with each mystery borrowing its primary method of interaction from the classic text adventures of the 80s.
It's a wonderfully atmospheric experience that gets an impressive amount of mileage from its central text input gimmick, enhancing it with new methods of interaction as each puzzle-heavy scenario progresses - but to reveal more would risk venturing too far into spoiler territory.
Stories Untold's Switch release marks the first time the game has strayed away from PC to make its mark on console, and, interestingly, it looks like No Code has done more than simply mimic the original version's keyboard-based input via the Switch's touchscreen. Instead, the trailer above suggests text input has been streamlined to maintain the narrative pace using a hierarchal list of selectable keywords and commands.
Stories Untold, which was awarded a Eurogamer Recommended badge in its (slightly spoiler-y) 2017 review, will be available to purchase digitally on Switch's eShop from 16th January.