A Walk in the Dark resembles a cross between Super Meat Boy, VVVVVV and Limbo
Felinish platformer available meow for £4.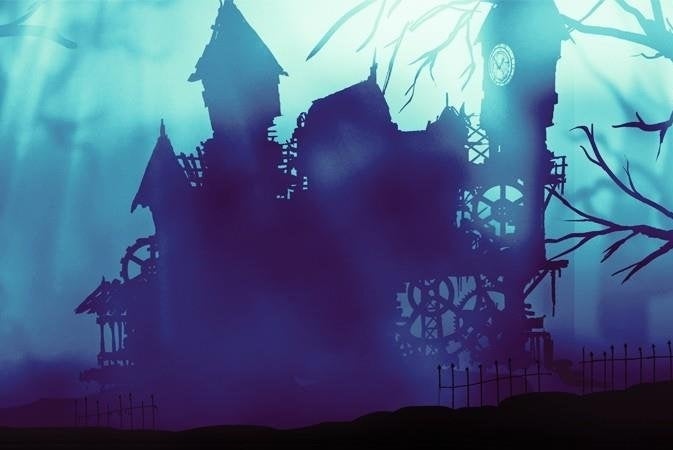 Gloomy cat-based fantasy platformer A Walk in the Dark is available now on developer Flying Turtle Software's official site for £4 / €5 / $6.50.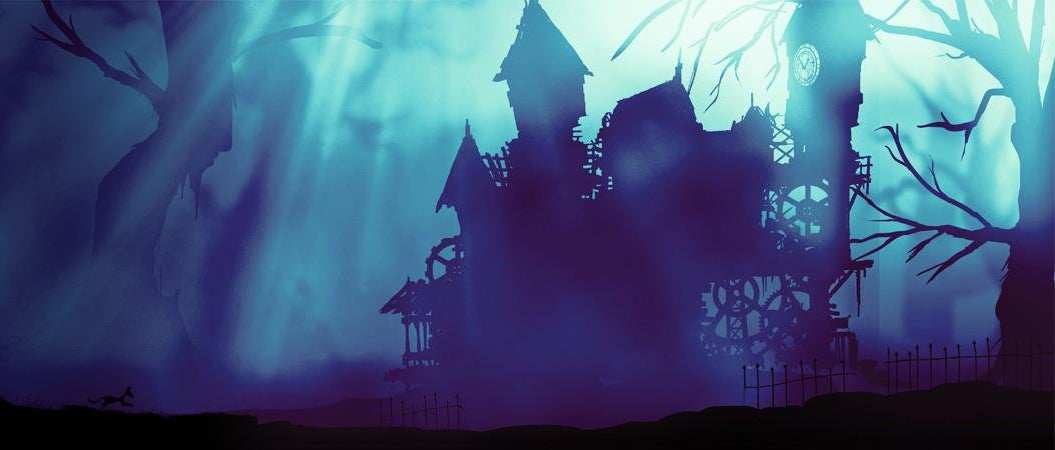 The PC indie game's spooky silhouetted visuals recall Playdead's cult classic Limbo, while its gravity swapping takes a cue from Terry Cavanagh's retro platformer VVVVVV, and its whirring saw-blades and little room for error bring Super Meat Boy to mind.
If you dig the shadowy visuals and swift gameplay, feel free to give it a vote on A Walk in the Dark's Steam Greenlight page.
To see it in action, check out the launch trailer below.