A tactical shooter with 400 concurrent players on a massive map
Take that, PUBG.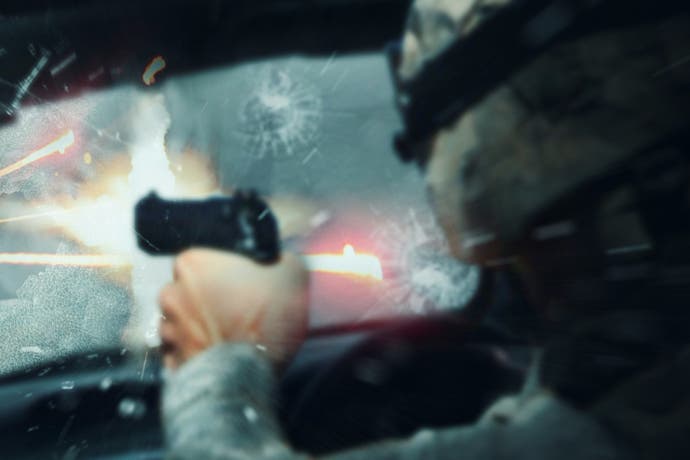 PlayerUnknown's Battlegrounds stormed the gaming world with 100-player Battle Royale gameplay on a 8km x 8km map. But what if there were a game with 400 players on an even bigger map?
That's what the mysterious Project X, in the works at UK studio Automaton, aims to achieve.
Project X actually offers 1000 concurrent players in a single world in an massively multiplayer-online sense, but it also includes a last-man standing PvP "sport" with up to 400 players competing - and it's here where the comparisons with PUBG will no doubt be made.
Automaton, whose previous game was the multiplayer psychological stealth and combat title Deceit, said to expect a whopping 12km x 12km map. There's destruction, roaming wildlife, dynamic weather, foliage displacement, tracks, blood trails, fire and water. Also intended is character progression, social hubs and a "global-scale player-driven narrative".
It all sounds pretty ambitious - perhaps even unrealistic. So how is it possible? It has to do with SpatialOS, the cloud-based tech built by London games company Improbable. The idea is the game operates in the cloud, which lets developers exceed the power of a single game engine or server.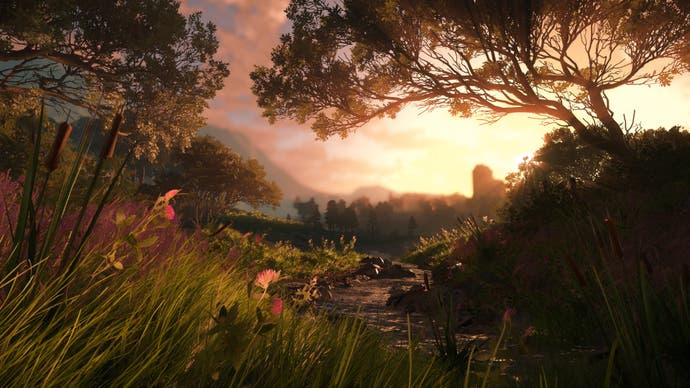 Project X is due out at some point in 2018, with the first playable content slated for the spring. Certainly one to watch.
If you're interested in knowing more about Project X, pop along to EGX this week, where members of the team will be on the panel 'Breaking Rules and Making Worlds: The Future of the MMO' on Thursday at 3.30pm.