A new Ridge Racer announced!
But...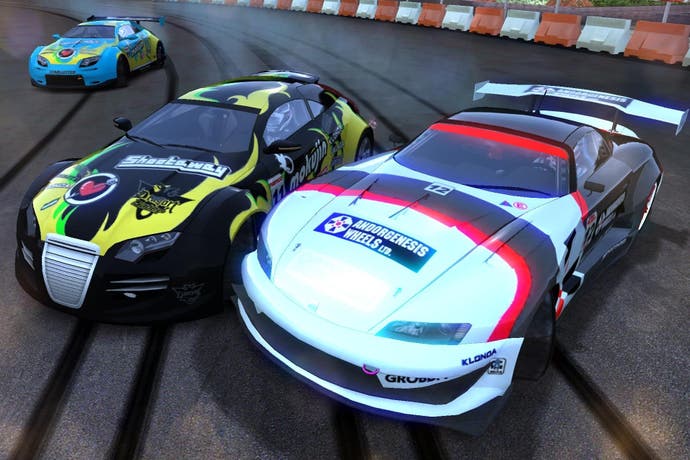 Namco Bandai has announced Ridge Racer Slipstream, a new mobile version of the arcade classic set to tie in with the series' 20th birthday.
It launches on the App Store and Google Play on 19th December.
There are 12 cars, 300 customisation possibilities, six perks, 10 tracks, 20 courses, 108 competitions across six Grand Prix series, and career and arcade modes such as regular, quick and knockout races. There's multiplayer, too, for up to eight players.
Ridge Racer Slipstream is the latest in the series, which debuted in 1993. Since then, over 25 versions have been released across all the platforms known to mankind. The latest was free-to-play PC title Ridge Racer Driftopia, developed by Ridge Racer Unbounded creator Bugbear Entertainment.
Trailer is below.