9.8 million accounts subscribe to Nintendo Switch Online
Net win.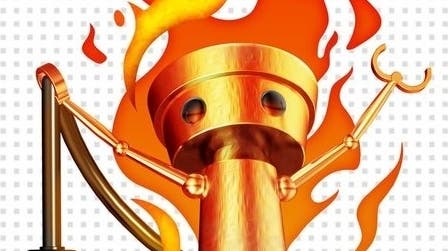 Nearly 10 million Switch accounts are now signed up to Nintendo Switch's premium online service, which unlocks online multiplayer, access to a library of NES classics, and the ability to back up saves to the cloud.
That figure does not include free trial accounts, but does include the discounted family membership option, which can cover up to eight separate accounts at a discounted rate.
So, while 9.8 million accounts are now covered by a subscription, it's hard to say exactly how much money this all entails for Nintendo.
Regardless, that covers a decent chunk of the overall Switch audience. Yesterday, Nintendo announced the latest Switch console sales figure - of 34.74m units.
Of course, the best thing about Nintendo Switch Online is the free access to the excellent Tetris 99, a sort-of battle royale Tetris game which we're big fans of. 2.8m people have played the game so far, Nintendo has said. Which reminds me, I'm still yet to hit first place...