80 French Monopoly sets have real money inside
One has a £15K jackpot.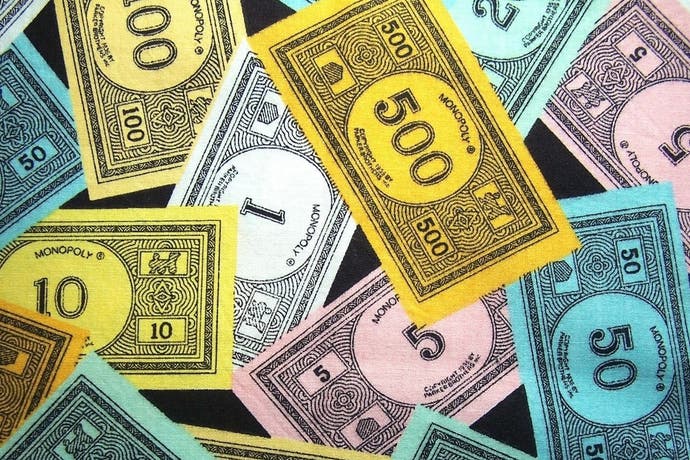 Hasbro has replaced fake money with real money in 80 Monopoly sets on sale in France.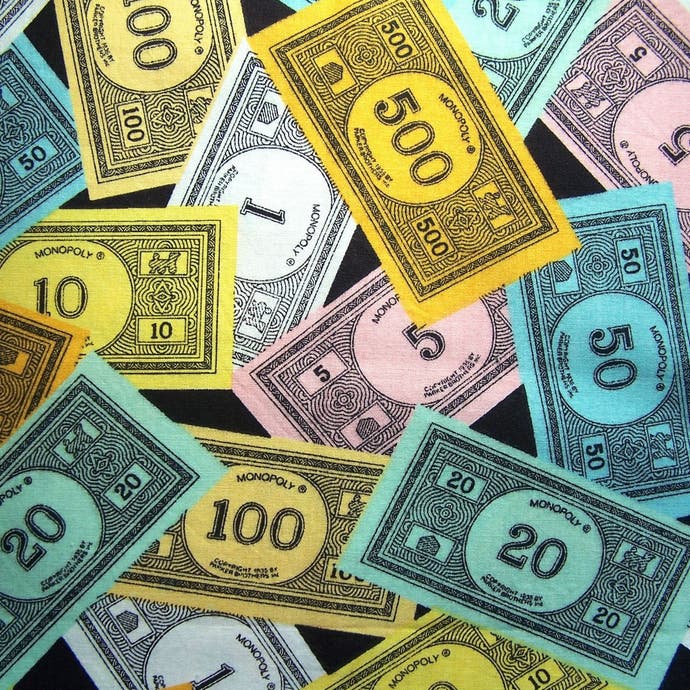 The clever marketing stunt ties in with the 80th anniversary of Monopoly's first appearance in France in 1935.
69 sets have five 10 euro notes and five 20 euro notes (150 euro). 10 sets have five real 20 euro notes, two 50 euro notes and one 100 euro note (300 euro).
But it's the solitary set that includes a huge 20,580 euro (around £15,000) jackpot that everyone'e after. In it every fake money note is replaced by real money.
30,000 Monopoly sets go on sale today with the 80th birthday sticker on the front. It's among these that the special 80 will be found.
Hasbro France's Florence Gaillard told 20 Minutes: "We were looking for something special for this birthday and found out that the majority of French people playing dreamed of one day finding real money when they opened the box."
This seems like a good time to point you towards Christian Donlan's wonderful Monopoly-related feature, Inside Monopoly's secret war against the Third Reich.