Real-life Destiny 2 loot crate has an in-game emblem, costs £58
Lucky pants.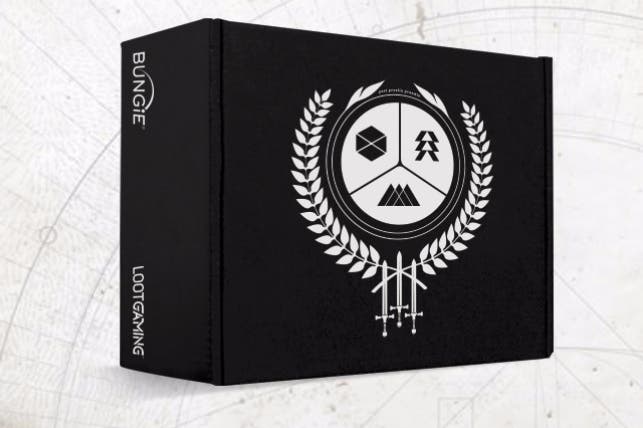 There's a real-life Destiny 2 loot crate. It looks like this: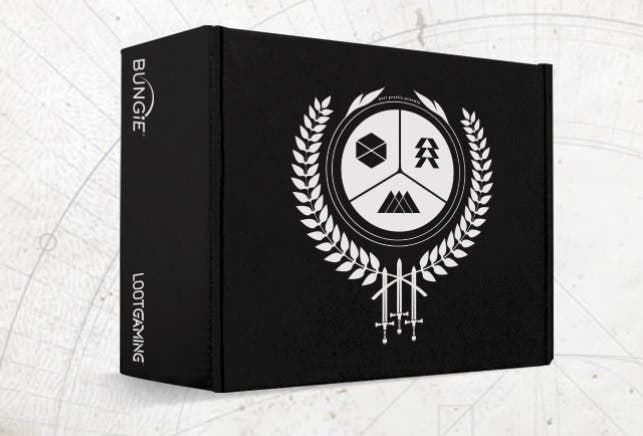 Inside the £58 box is a raft of items, including an in-game emblem called Recurrent Resplendence. It looks like this:
We don't know exactly what's in the loot crate (it wouldn't be a loot crate if we did), but the company behind it, the appropriately named Loot Crate, said it'll have exclusive items featuring the biggest characters in Destiny. These items include an exclusive figure and a hoodie.
The Destiny 2 loot crate is due out in spring 2018. If you pre-order you get an exclusive Cayde-6 pin featuring his chicken. It looks like this: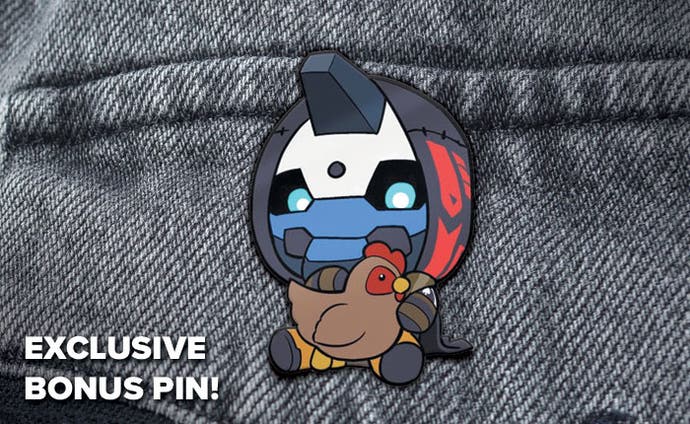 There's no word on whether certain items in the loot crate are unavailable if you haven't bought the Curse of Osiris expansion. Too soon?