3DS was the top-selling US games device last year
Xbox One beat PS4 in December, but behind overall.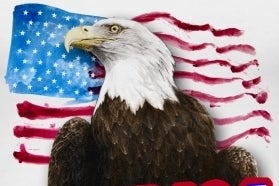 The best selling games platform in the US last year was the Nintendo 3DS, US numbers company NPD has revealed.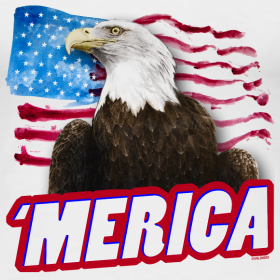 The plucky handheld outsold every other format when looking at year-long totals, ShackNews reported, although last month's figures showed a strong performance by both new next-gen consoles.
Xbox One edged out PlayStation 4 in December sales, although Sony's machine is still cumulatively ahead. Sony has blamed the PS4's December dip on it being out of stock "due to overwhelming demand".
December also saw Wii U reach its highest monthly sales total to date, likely buoyed by the launch of Super Mario 3D World.
Grand Theft Auto 5 was the US' best selling game of 2013, followed by Call of Duty: Ghosts, Madden 25, Battlefield 4 and Assassin's Creed 4: Black Flag.