3DS NFC Reader/Writer dated for October in Europe
Use your Amiibo on older handhelds.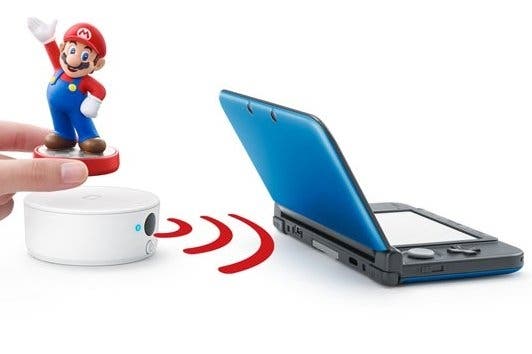 Nintendo's NFC Reader/Writer accessory, that allows folks to use their Amiibo on older 3DS and 2DS handhelds, will arrive in Europe on 2nd October, Nintendo has announced via Twitter.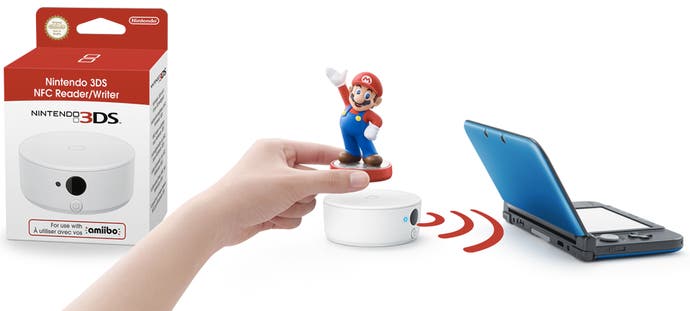 According to North American retailers such as Target and Best Buy, the accessory will arrive in that territory on 25th September where it goes for $19.99 (about £13).
The peripheral will require two double A batteries.
New Nintendo 3DS includes the NFC function, so this accessory is only for older models of Nintendo's handheld devices - i.e. 3DS, 3DS XL and 2DS.