3DS Miiverse, cross-platform eShop accounts now live
System update available now.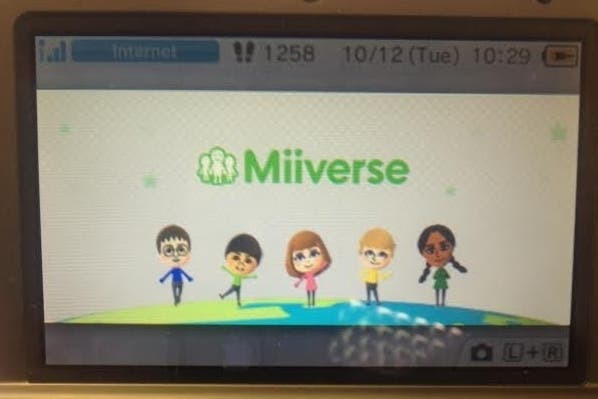 It's the system update we've been waiting for since the launch of Wii U a year ago. Nintendo Network user accounts are now available on 3DS, meaning you can have one unified login and eShop account for both your handheld and home console.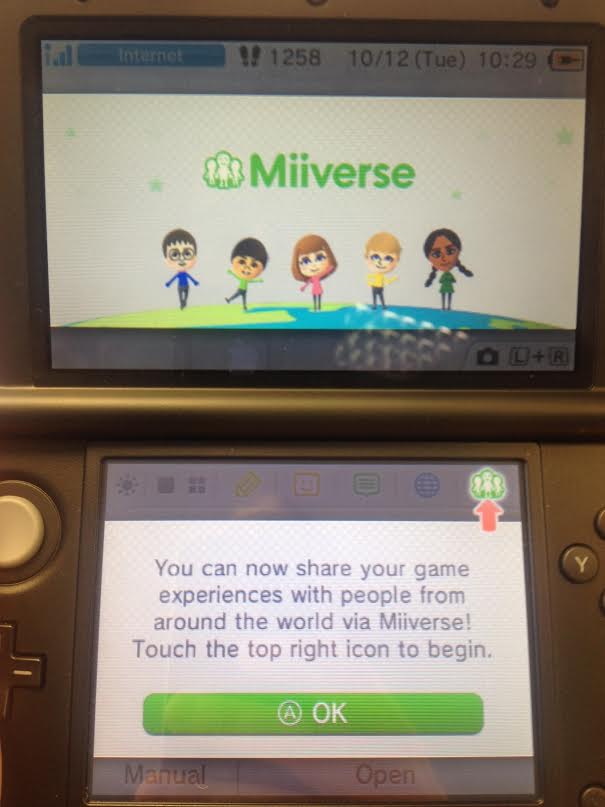 Today's 3DS system update also adds Wii U social network Miiverse to the system. There are now 3DS-specific game communities as well as Wii U ones and you can access both from the device.
Miiverse is added as an always-available system function, just as on Wii U. This means you can switch to it at any point while playing without leaving your game.
Loading up the eShop app now logs you in with your Wii U Nintendo Network ID - or invites you to create one if you haven't already. This single login will persist across all devices from now on.
PC and smartphone access to the eShop is in the works (there's already an option to limit this in the system's options), while Miiverse access has been available via the web for some time.
It's important to note that your 3DS eShop account balance will now be merged with that of your Wii U eShop balance - funds can now be used on either device. You can also now see your purchase history across both platforms.