3DS and DS sales roughly equal after same time period
Latest Nintendo numbers show Wii sales drying up.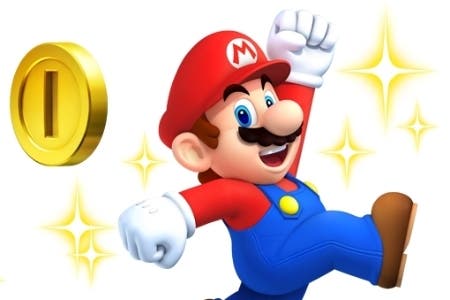 3DS sales are roughly equal to DS figures after the same time period, despite Nintendo reporting "weaker than expected" numbers for their new handheld.
It is difficult to directly compare 3DS and DS sales over the same time frame due to the earlier machine's staggered launch. 3DS now stands at 22.19 million sold, 19 months after the console launched in February 2011.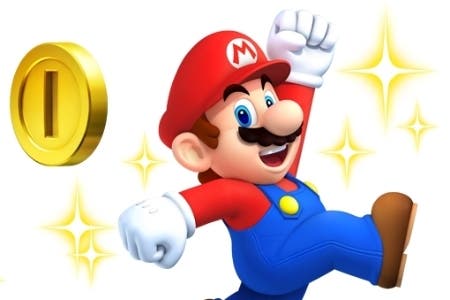 19 months after the DS launched in Europe in March 2005 it had sold 26.82 million - although its European release was more than three months after it launched in the US and Japan in November/December 2004. Factor that in and the comparative figure is 21.27 million DS units, meaning a small advantage for the 3DS at present.
Of the 152 million DS consoles sold to date, 980,000 were sold in the last six months. That figure is down considerably from 5.1 million sold in the same period last year, and the 31 million in six months sold four years back.
Meanwhile, Wii sales have slowed even further. 1.32 million units were sold in the last months, nudging the total number of Wii consoles sold to 97.18 million units at the end of September. Will it break the 100 million barrier? It's a big reduction from the 9.84 million Wii consoles sold in the same six month period last year, or the 15 million the year before that.
It's not surprising for a console nearing its sixth birthday with a successor on the way, yet it may pour water on hopes the console will remain as viable a platform as the DS was following the 3DS launch.