2K renames studio led by Sledgehammer co-founder to 31st Union
It's working on an "ambitious" new IP.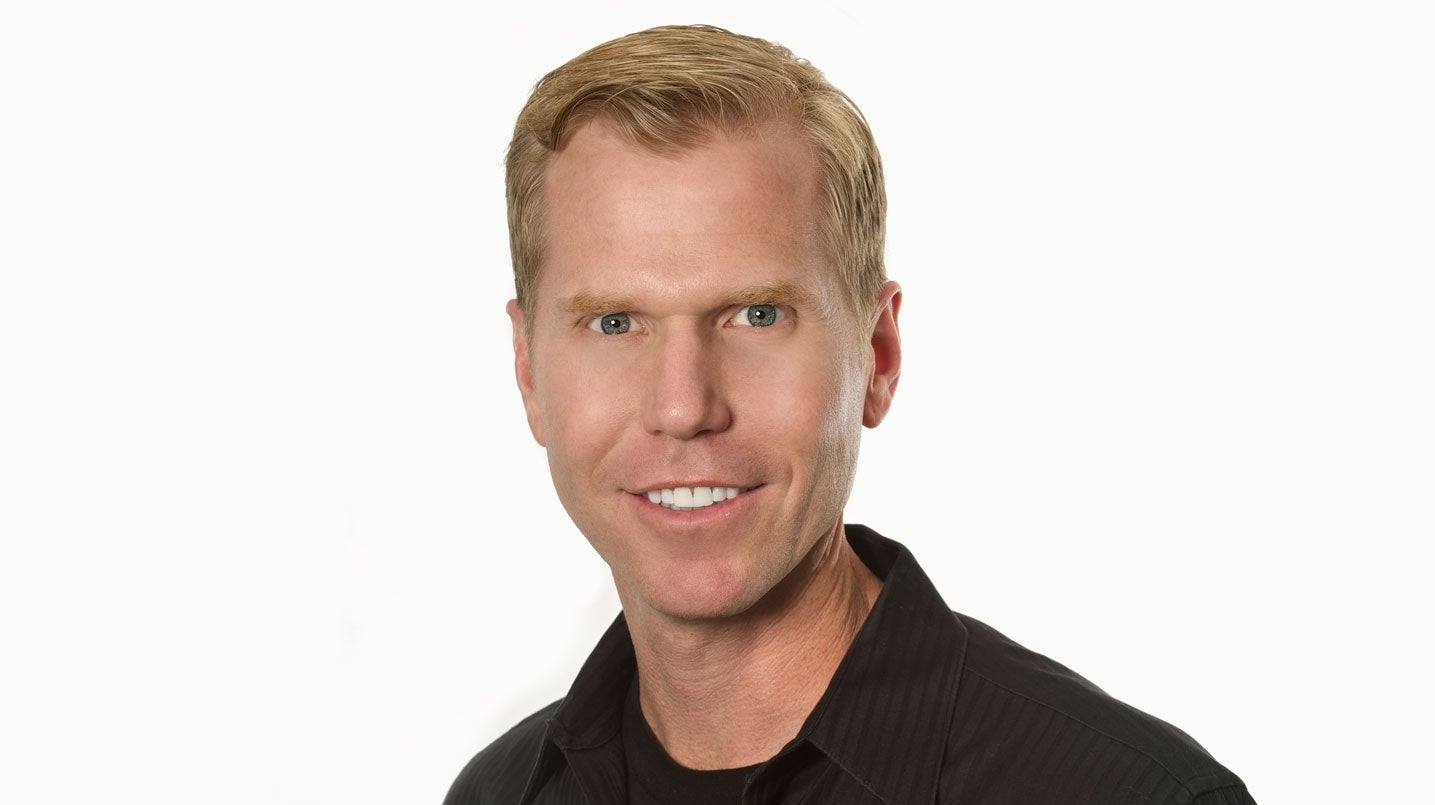 A year after it was first announced, 2K's Silicon Valley studio now has a name - and it's 31st Union.
Led by Sledgehammer co-founder and ex-Visceral director Michael Condrey (known for his work on the Call of Duty series and Dead Space), the studio is currently working on an "ambitious and inspired" new IP. As of yet there's no specifics on what this could be, but given Condrey's shooter credentials and 2K's plans to expand the studio internationally - starting with an office in Spain - it's clearly one to keep an eye on.
"31st Union is off to an incredible start with a passionate and talented team, an intentioned culture that champions inclusivity and greater representation, and an ambitious and inspired new IP that we're extremely excited about," said Condrey in a press release.
"We believe diverse perspectives and experiences are crucial to creating a truly global entertainment experience with a deep connection to passionate fans."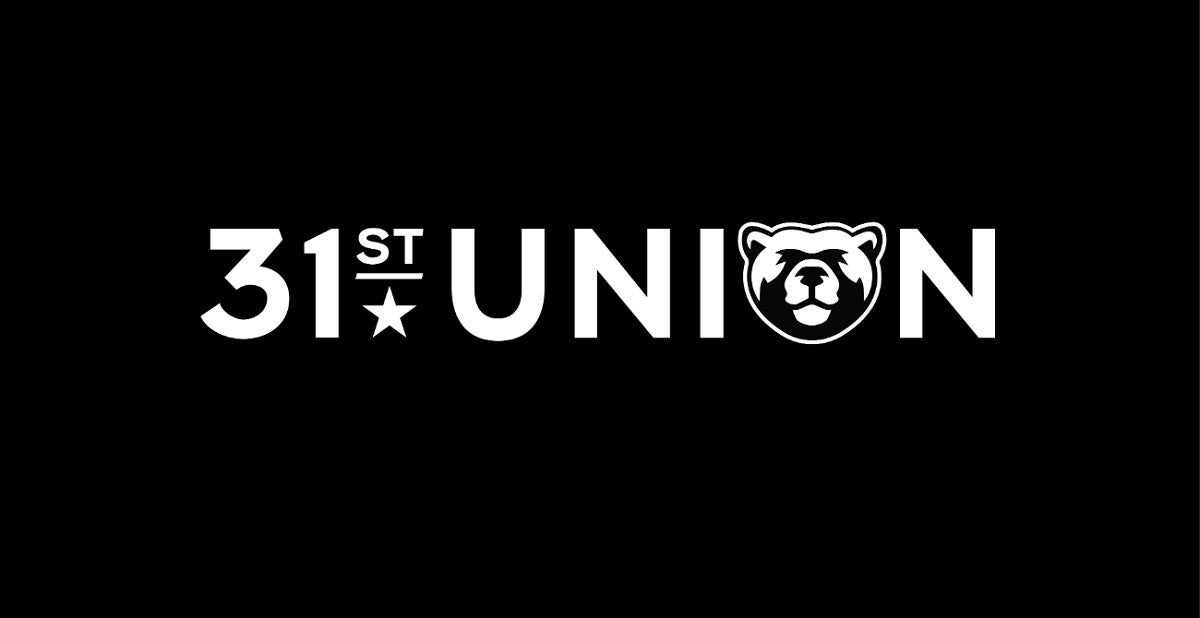 As explained by GamesIndustry.biz, 2K works a little differently to comparable giants like EA and Activision, operating under an independent studio model where teams are given more autonomy to pursue their creative vision. Let's hope that works out for this title - whatever it may be.