Peter Molyneux's new game The Trail gets stealth release in the Philippines
And it looks lovely!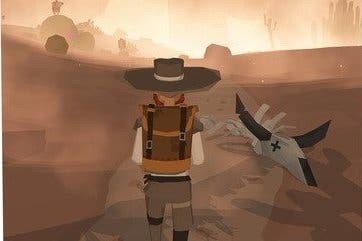 It has been rather quiet on the Godus front of late, but Peter Molyneux and 22Cans' follow-up, The Trail, has just appeared on iTunes in the Philippines (spotted by Kotaku).
The free-to-download game appears to be a breezy affair in which you guide your avatar along a path that leads through beautiful bucolic landscapes. There seems to be crafting and trading with the end goal of making your fortune.
The whole thing looks pretty wonderful, actually, although I suspect it won't be running too smoothly on my ancient 4S. Hopefully it will land in the UK soon.