20-minute Dragon Fin Soup gameplay trailer
A PC and Cross-Buy PlayStation RPG.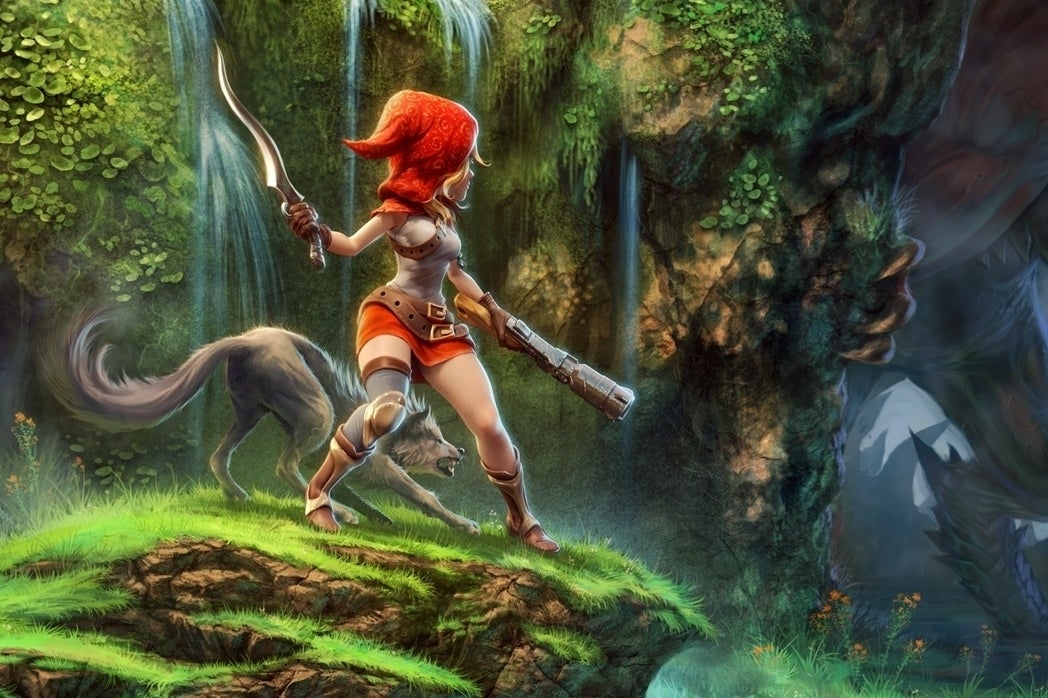 What exactly is Dragon Fin Soup all about? Here's more than 20 minutes of developer-narrated gameplay footage explaining just that. And it looks good.
Broadly, Dragon Fin Soup is a turn-based role-playing game with an eye-catching art style, and it's going to be a Cross-Buy game for PS4, PS3 and Vita - buy it once, own it on every platform.
It's also coming to PC (Windows, Linux) and Mac as well as iOS and Android tablets, and developer Grimm Bros. is talking to Microsoft about getting it on Xbox One.
Dragon Fin Soup has been striking it rich on Kickstarter, successfully raising $84,671 - far higher than its $24,000 goal. Time hasn't quite run out - there's still the best part of two days to go.