10 more titles headed to EA Origin Access this summer
Jade Empire! Plants vs Zombies! Crysis trilogy!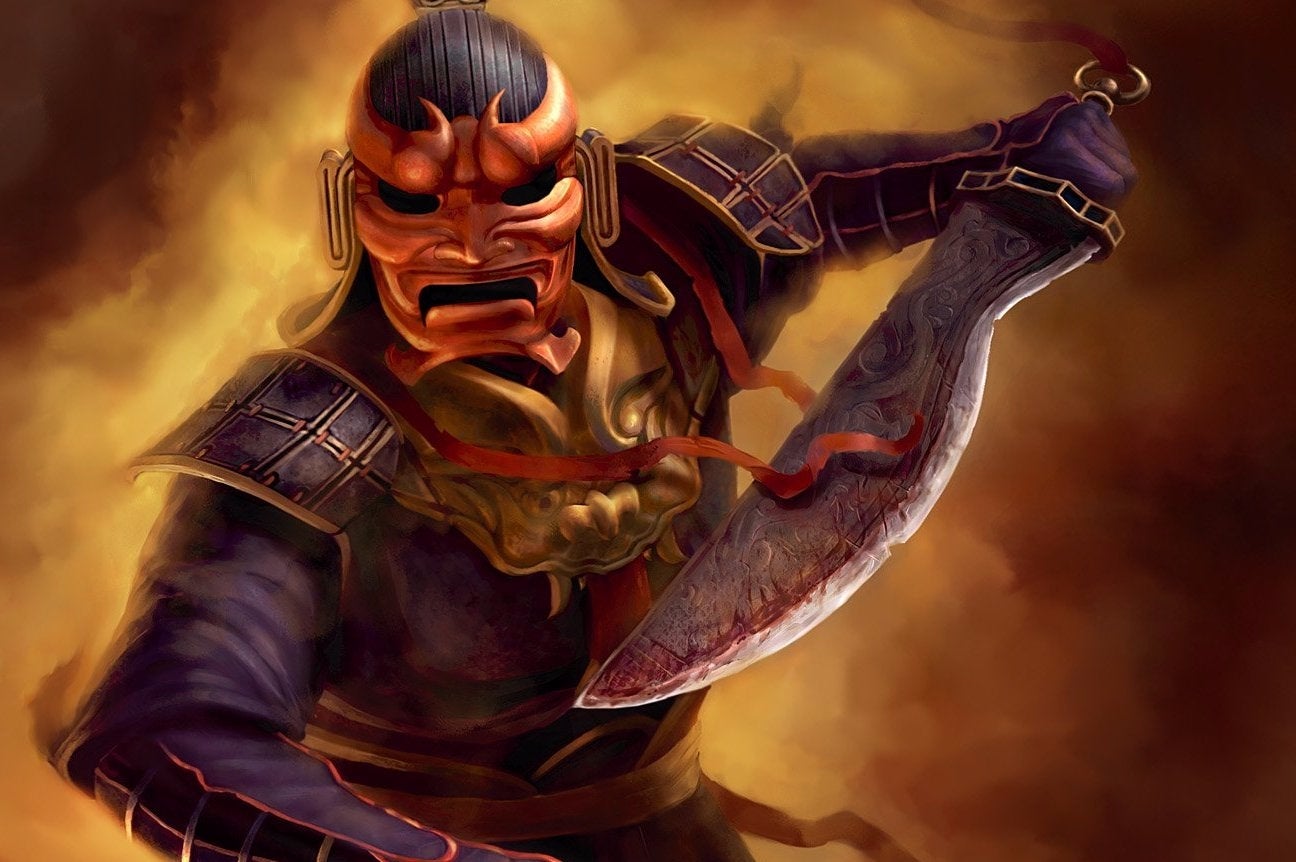 This week, EA has added cutesy platformer Unravel and so-so racer Need for Speed to both EA Access on Xbox One and Origin Access on PC.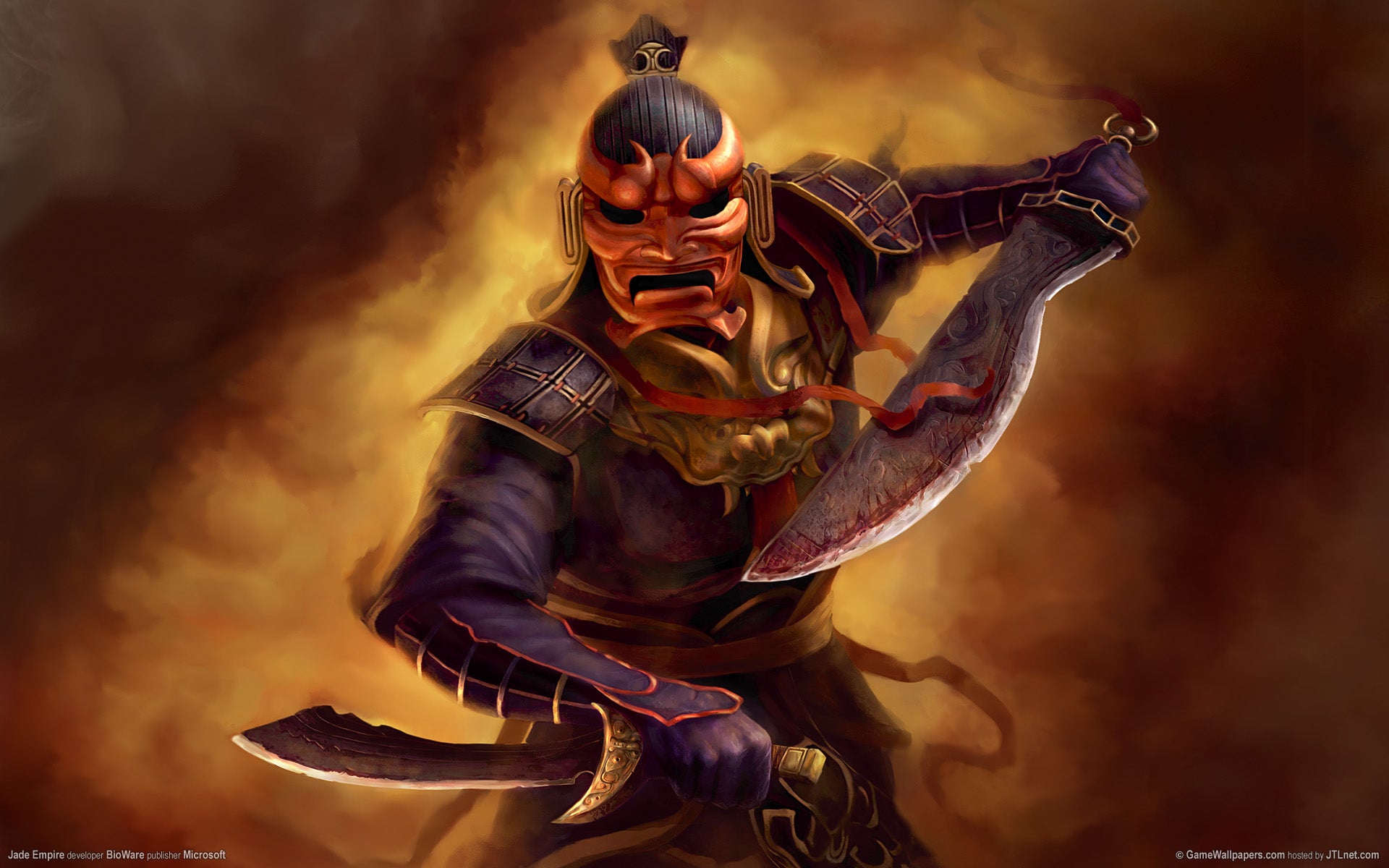 Later this summer, Origin Access will expand further with another 10 titles, EA has now added.
Crysis, Crysis 2 and Crysis 3 headline the list of forthcoming additions, which will be added to the Origin Access vault "soon".
Alongside them will be tip top tower defence game Plants vs. Zombies, classic BioWare role-player Jade Empire, SimCity 2000 (not the bad one) and indie tube map puzzler Mini Metro.
Origin Access now has pretty much the full back catalogue of recent EA releases, including all your Mass Effects, Dragon Ages and Dead Spaces, plus Battlefield 3, 4, and Hardline. It costs £4 for a month's subscription, and also gives you early access to new games as they release.