£10,000 prize for Virgin Media 100 Day Game Project
Winner's fund in addition to game launch at Eurogamer Expo.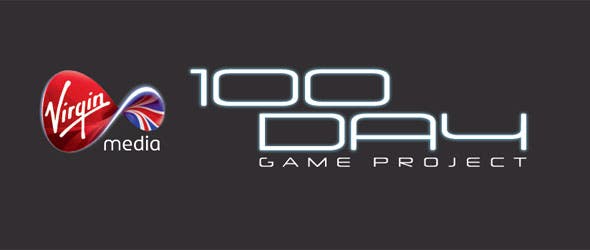 Virgin Media has announced a £10,000 prize fund for the winner of its 100 Day Game Project, a competition to find the best new mobile gaming idea.
The winning game design will be built in 100 days at the University of Abertay Dundee, and launch in beta form at the Eurogamer Expo. Your design could be playable on the show floor by this year's 50,000-strong crowd.
The winning designer or team will be awarded up to £10,000 for use in a career in games design.
Entry into the 100 Day Game Project is now open. The closing date is 27th May, with the winning developer announced in mid-June. Eurogamer's own Tom Champion is on the judging panel, alongside David Hamilton from Digital Goldfish and Douglas Hare from Outplay Entertainment.
Full details, plus terms and conditions, are available at www.virginmedia.com/100daygameproject.