Zynga selling sponsored Draw Something terms
"People love to draw the Colonel and bags of Doritos."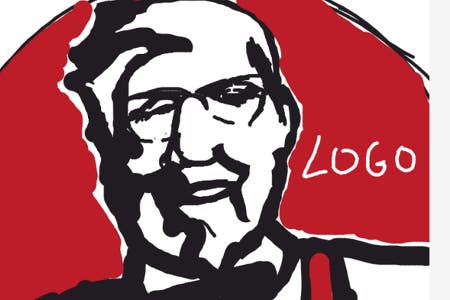 Draw Something fans will soon be asked to scribble advertising-sponsored words, paid for by companies like Nike and KFC.
This advertising brainchild comes from Zynga, the casual gaming giant that snapped up Draw Something developer OMGPOP for an estimated $210 million.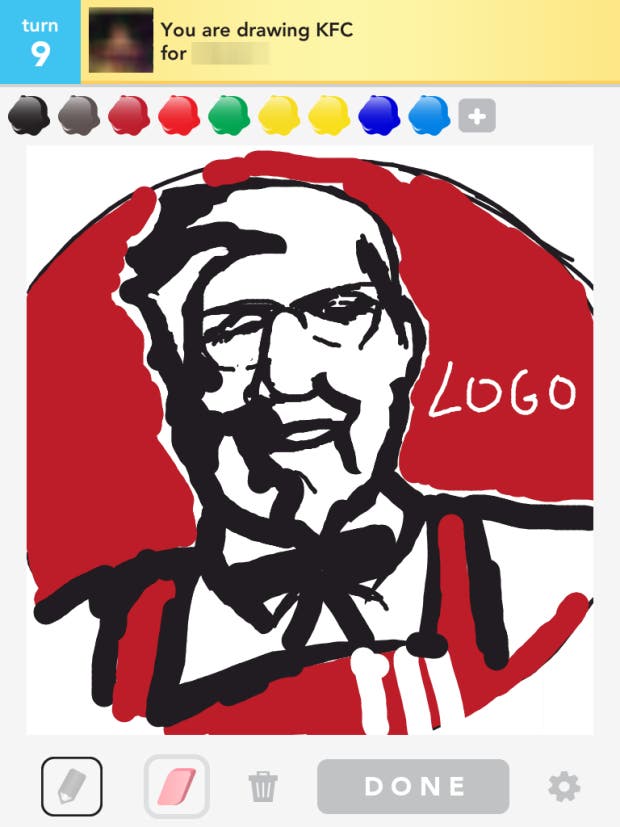 Zynga has been testing the new advertising scheme for several weeks, AdAge reports. Test words such as "Nike", "KFC" and "Doritos" were inserted into the line-up of possible Draw Something options.
"People loved to draw the Colonel and bags of Doritos," explained OMGPOP's former boss Dan Porter, now VP of mobile gaming and general manager for Zynga's New York office.
Been asked to draw a hockey term over the past week? That's the product of a deal with the NHL, one of Zynga's first customers. It paid for an array of words to be inserted into the game, such as puck, Zamboni, hat trick and slap shot.
The success of Zynga's new advertising idea may be cruicial: a recent report found that player interest in Draw Something was waning, with daily active users dropping from 14.3 million to 10.4 million last month.