Xbox exec Don Mattrick leaves Microsoft for Zynga
UPDATE: It's official: Pincus is out as CEO, Mattrick is in. Both parties respond.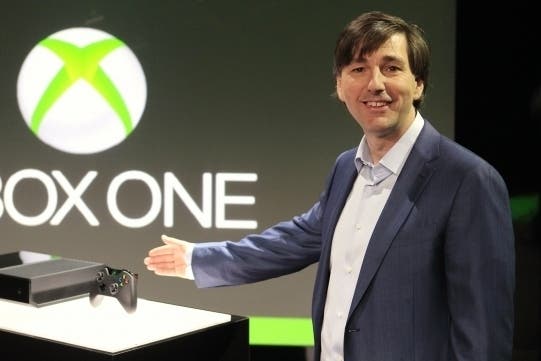 UPDATE #2: Microsoft CEO Steve Ballmer has responded to Mattrick's departure in an e-mail sent to all affected Microsoft employees and later published on the company blog.
"This is a great opportunity for Don, and I wish him success," Ballmer said.
"Since joining IEB [Interactive Business Group] more than six years ago, Don and his team have accomplished much. Xbox Live members grew from 6 million to 48 million. Xbox 360 became the No. one selling console in North America the past two years. We introduced Kinect and have sold more than 24 million sensors. We released fantastic games, and, most importantly, we expanded Xbox to go beyond great gaming to deliver all the entertainment people want - sports, music, movies, live television and much more."
Rather than backing down on his suggestion that the "most important" part of an Xbox is that it can play other media besides games, Ballmer really pushed this multimedia cross-platform business. "The consoles are incredible all-in-one devices with built-in services that consumers love, including Bing, Xbox Live, Internet Explorer, SkyDrive and Skype. And, just as important, Xbox Games, Xbox Video, Xbox Music and SmartGlass light up Windows PCs, tablets and phones."
If you look closely, he did mention games in there.
"Thank you, Don, for setting us on a path to completely redefine the entertainment industry. The strong leadership team at IEB and their teams are well positioned to deliver the next-generation entertainment console, as well as transformative entertainment experiences, long into the future."
UPDATE: Zynga founder Mark Pincus has confirmed that he's stepping down as CEO and is being replaced by former president of Microsoft's gaming division Don Mattrick.
"I'm excited to announce that Don Mattrick will be joining us as Zynga's new CEO and member of our Board," said Pincus in a blog post.
"I've always said to Bing and our Board that if I could find someone who could do a better job as our CEO I'd do all I could to recruit and bring that person in. I'm confident that Don is that leader," Pincus added. "He deeply understands the value of a network and the importance of creating lifelong consumer relationships. He turned Xbox into the world's largest console gaming network, growing its installed base from 10 to 80 million and transformed that business from deep losses to substantial profits. And he has grown the Xbox Live player network from 6 to 50 million active members."
Due to Mattrick stepping up as CEO, Pincus will be scootching aside to become chairman and chief product officer. "As I reflect on the past six years, I realise that I've had the greatest impact working as an entrepreneur with product teams, developing games that could entertain and connect millions," Pincus noted.
Mattrick will begin his new role next week.
Meanwhile, Microsoft's chief of staff for interactive entertainment business, Aaron Greenberg, tweeted, "Sad to see Don Mattrick leave the team, we accomplished a lot [in the] past six years. A great boss and [I] wish him well in [his] new adventure as CEO at Zynga."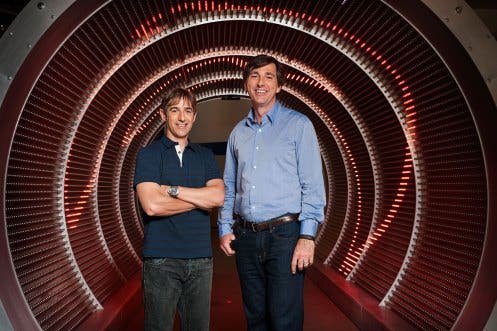 ORIGINAL STORY: President of Microsoft's interactive entertainment business, Don Mattrick, is leaving the Redmond-based mega-corporation, according to a report by AllThingsD.
Several sources in the report claimed Mattrick would be joining up with struggling social games company Zynga, where he would be working closely along founder and CEO Mark Pincus. Some even suggested he may be replacing Pincus as CEO and that an announcement could be made as early as today.
Last month, Zynga laid off 18 per cent of its staff, and apparently shuttered Draw Something studio OMGPOP partied like it was 1999 when it heard it had been let go from the publisher.
We're trying to follow up with Microsoft to find out exactly what the deal is with Mattrick.