World of Goo dev's Little Inferno now accepting beta sign-ups
First teaser trailer released.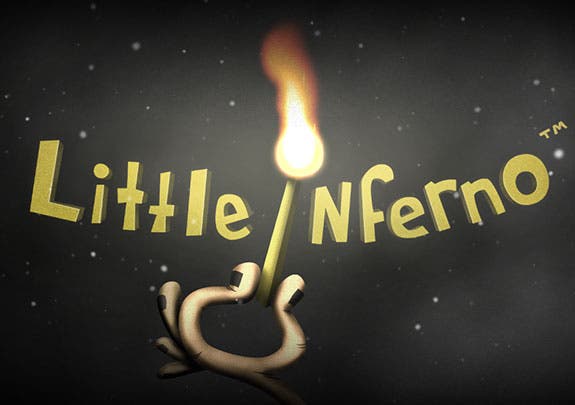 Little Inferno - the debut game by the ex World of Goo and Henry Hatsworth devs at Tomorrow Corporation - has begun accepting beta sign-ups.
Taking a page out of Chris Hecker's Spy Party, beta access is given to those who pre-order the game for $15. The beta is PC only and available for order here.
Tomorrow Corporation has released a teaser trailer - shown below - though not much is known about the gameplay other than it takes place almost entirely in front of a fireplace.
"Burn flaming logs, screaming robots, credit cards, batteries, exploding fish, unstable nuclear devices, and tiny galaxies," read the official description.
Little Inferno is due this Winter on PC, Mac and Wii U.