Little Inferno launches on Mac today
Tomorrow Corporation working on Linux version and older iPhone support.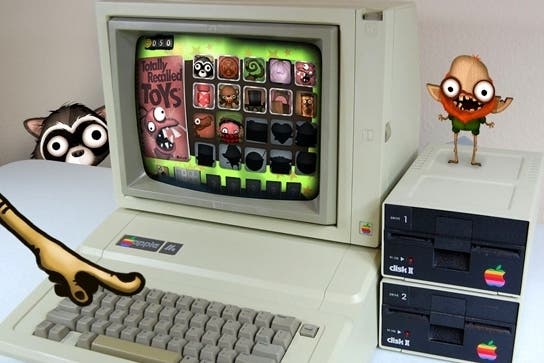 Little Inferno - the IGF-winning satire about wasting one's life looking at a box - has reared its googly-eyed head onto Mac today, developer Tomorrow Corporation has announced.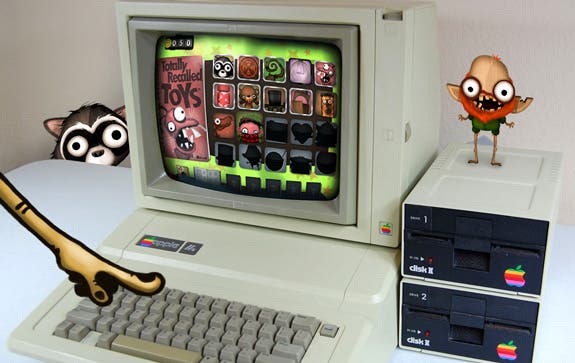 It can be purchased either on Steam or directly from Tomorrow Corporation's site. The developer noted on its official blog that those who purchased the PC version automatically get access to the Mac version as well.
Little Inferno is also available on the Wii U eShop, iPad and iPhone, though Tomorrow Corporation said that it's working on an iOS update to make it work on older iPhone 4s and iPod Touch 4s. A Linux version is still coming and is almost ready for testing.
Little Inferno's vaguely arson-themed dark humour may seem bleak, but stick with it and it's actually an uplifting, heartwarming tale. It's also got an absolutely amazing free soundtrack, so check that out if you haven't already.