Wii U Premium owners must spend £62.50 for £5 eShop voucher
December system update to address 2TB external hard drive limit.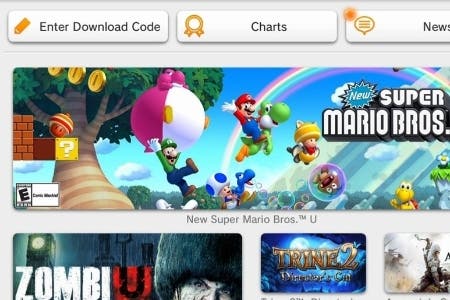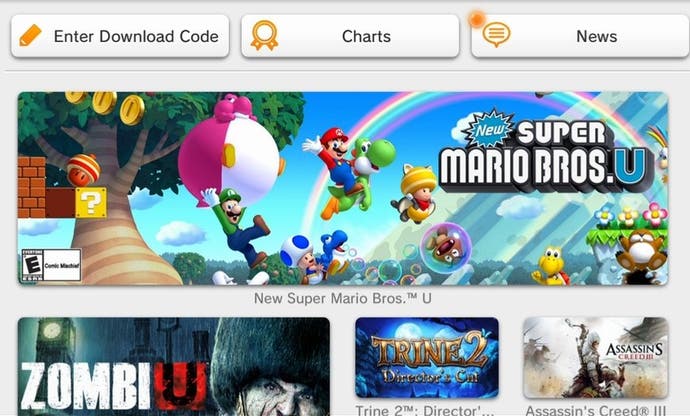 Wii U Premium owners must spend £62.50 on the system's eShop to receive their £5 voucher for future purchases.
Nintendo UK has revealed that for every pound or euro spent on the eShop you'll earn 8 points. After saving up 500 points (when you spend £62.50/€62.50) you can apply for a £5 discount code.
The offer was first announced as a ten per cent discount for Premium owners.
One of the advantages of having a Premium console is being part of this Nintendo Network Premium loyalty scheme. Another is the Premium system's larger hard drive - the Basic 8GB version has only 3GB of usable space.
Users are able to plug in an external USB hard drive for more room. The Wii U currently recognises devices up to 2TB in size, although Nintendo plans to address this in a December system update.
Confusingly, the update will only allow the Wii U to recognise and use devices larger than 2TB up to the existing 2TB limit. If you have a 3TB drive then the remaining terabyte will not be available to use.