Watch: The Destiny game you never knew existed
That video game came from the past!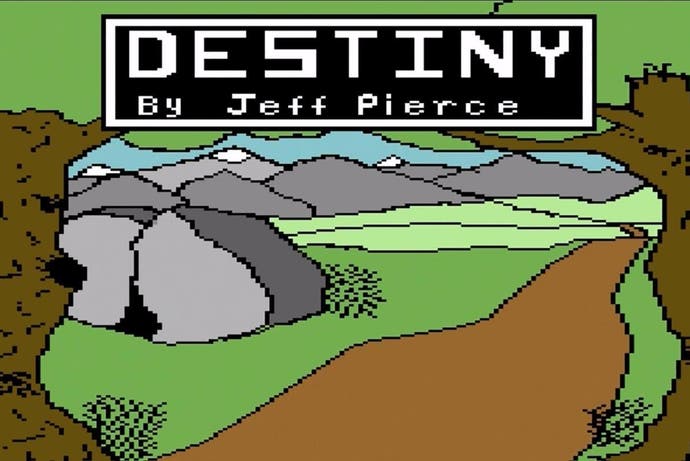 Love it or loath it, Destiny is making a comeback. During an extravagant reveal event last week, the Traveller shone its light on a load of new gameplay taken from the imaginatively titled sequel, Destiny 2.
But did you know Destiny 2 is technically Destiny 3? Sort of. You see, in 1985 another game named Destiny was released for Apple ii and C64 computers. It might well have escaped your notice because it's incredibly rare - so rare, in fact, that it's practically impossible to track down a physical copy.
I did some internet sleuthing and gathered up as much info about the retro Destiny as I could, so do watch the video below to check out gameplay and box art from this long lost adventure game.
And yes, I guess this is a stealth Destiny video. Oh well.
If you enjoyed that video, why not have a watch of the first episode of Games You Never Knew Existed, where I take a look at Shadows of Mordor for the ZX Spectrum?