Watch: 23 minutes of Nier Automata gameplay
Nier, so far.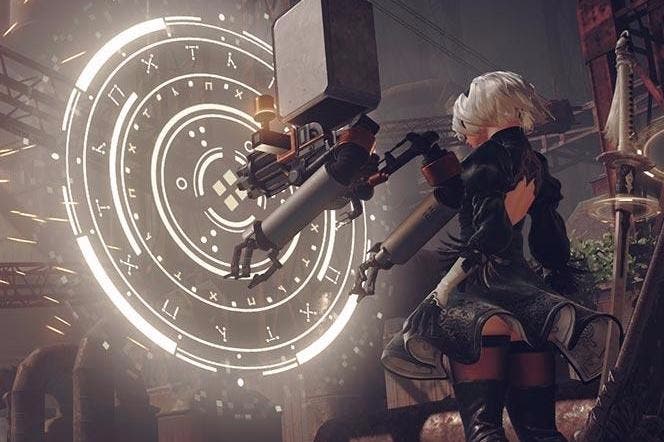 A pretty weighty demo for Nier: Automata is available to download now on the PlayStation store. It's quite a generous chunk of the game to be honest, taking around half an hour to complete - or maybe a bit less if you're super-skilled.
I'll take this opportunity to stress that I am not super-skilled; truth be told I am neither very experienced nor especially competent with action RPGs. When we were given the chance to play the demo in advance, however, I was the only one who could make it, so you've got my gameplay. Sorry about that.
All in all though, I found Nier: Automata quite fun to play. It's fairly easy to keep track of everything that's happening on-screen, while the customisation options seem comprehensive enough to suit most players. You can watch 23 minutes of gameplay in the video below - I've snipped off the final minute or so in order to avoid spoiling the ending.
By the way, it's worth noting that the demo is rather combat heavy, but a representative from Square Enix assured me the open world structure is still very much a part of Nier: Automata. Feel free to share your thoughts on the demo - and on Nier: Automata in general - in the comments below.