UK Charts: Shadow cast over NFS success
Sony's first number one since Ridge Racer PSP.
Shadow of the Colossus, the second PlayStation 2 game from the team that developed critical darling ICO, has unseated Need For Speed: Most Wanted at the top of the UK Charts.
ICO itself appears at number 23 in the All Formats countdown after Sony decided to re-release the game at a budget price point. Originally launched four years ago in limited quantities, ICO was seen as a game badly mistreated by Sony, which was accused of failing to understand what it had been blessed with.
Need For Speed also fell behind LucasArts' real-time strategy PC title Star Wars: Empire At War, which rose to second in its first week on sale.
Meanwhile, buoyed by television coverage of the Winter Olympics, 2K Sports' Torino 2006 game rose five places to number seven in the chart, just behind solid group of EA titles including NFS, Rugby 06, The Sims 2 and FIFA 06, all of which held firmly onto top ten positions.
Otherwise it's largely business as usual with King Kong and Pro Evolution Soccer 5 holding on to top ten spots, and Disney Interactive's Chicken Little sneaking in at ten as the film of the same continues to show in British cinemas.
Elsewhere, news of new Xbox 360 console stock in the last few weeks hasn't helped the likes of Dead or Alive 4 (down 12 places to 29) or Full Auto (down 16 to 35 in just its second week), although PGR3's ascent is slower than most.
And Atari is unlikely to find much relief in the charts following its recent troubling announcements, with new title Marc Ecko's Getting Up: Under Pressure - a significant product for the embattled publisher - struggling to make an impact and entering at number 25.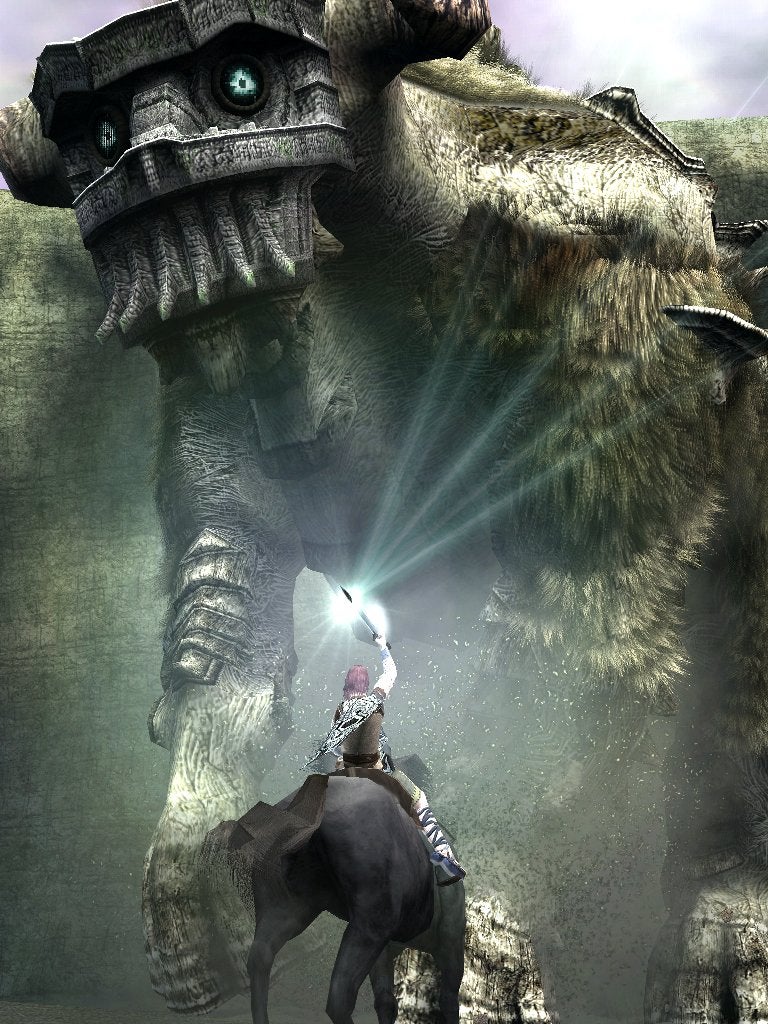 There's also still no sign of Majesco's Psychonauts, despite rave reviews both here and overseas, with the game only making it into the Xbox top 20 - and only at number 16 to boot.
It's probably a bit far-fetched to suggest next week will see a change of fortune, but it wouldn't be unreasonable to predict success for Codemasters' eagerly anticipated multi-platform racer TOCA Race Driver 3, nor EA's latest Criterion title, the technically impressive first-person shooter Black, which arrives on PS2 and Xbox this Friday - at which point suggestions that pre-release piracy might harm its chances will be put to the test.
Expect both of those to feature prominently as we move into a period of greater diversity of new releases - in other words, that time of the year that isn't Christmas but still seems to see a great concentration of new games anyway.