Ubisoft removes Skull & Bones studio managing director named in sexual misconduct allegations
"The results of the leadership audit...makes it impossible for him to continue in this position."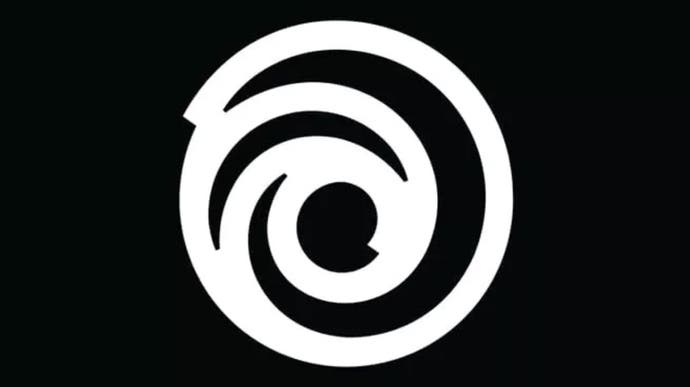 Ubisoft has reportedly removed another member of its senior management team - this time Hugues Ricour, the managing director of the publisher's Singapore studio, which is currently working on Skull & Bones - following the result of a "leadership audit".
Ricour was one of those singled out over the summer when multiple Ubisoft employees came forward with allegations of serious sexual misconduct aimed at senior members of staff. In reports by Gamasutra and Kotaku, sources accused Ricour of bullying, demeaning comments, retaliatory action, and sexual harassment - he's said to have made suggestive comments about female employees' clothing, and encouraged staff to kiss him at work events.
In a new email to Ubisoft staff seen by Kotaku, the publisher has now confirmed Ricour's removal from his current position, writing, "Effective immediately, Hugues Ricour is no longer Managing Director of Ubisoft Singapore. The results of the leadership audit that was conducted in the last few weeks by our external partners makes it impossible for him to continue in this position." It's unclear if Ricour remains with the company, however.
Ubisoft announced it would investigate all allegations made by employees - and audit its existing policies, processes, and systems - with assistance from specialist external consultants back in July, saying it was "fully committed to taking any and all appropriate disciplinary action."
Since then, the company has seen a number of high-profile resignations, departures, and suspensions involving senior management, including Splinter Cell and Far Cry creative director Maxime Béland, vice president Tommy Francois, and marketer Andrien Gbinigie. Assassin's Creed Valhalla creative director Ashraf Ismail also stepped down after allegations surrounding his personal life were posted on Twitter.
In an update on its "cultural transformation" shared last month, the publisher said it had "put in place the actions and resources necessary to address these issues", including compulsory anti-sexism and anti-harassment training, the recruitment of a new VP of Global Diversity & Inclusion, and the establishment of a Content Review Committee "to ensure that the Group's content and product marketing is aligned with Ubisoft's values of respect and fairness".