Ubisoft and TrackMania dev announce ShootMania Storm
An online multiplayer PC FPS.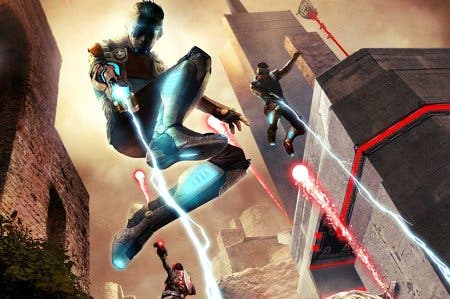 Ubisoft and TrackMania developer Nadeo have announced a new game called ShootMania Storm.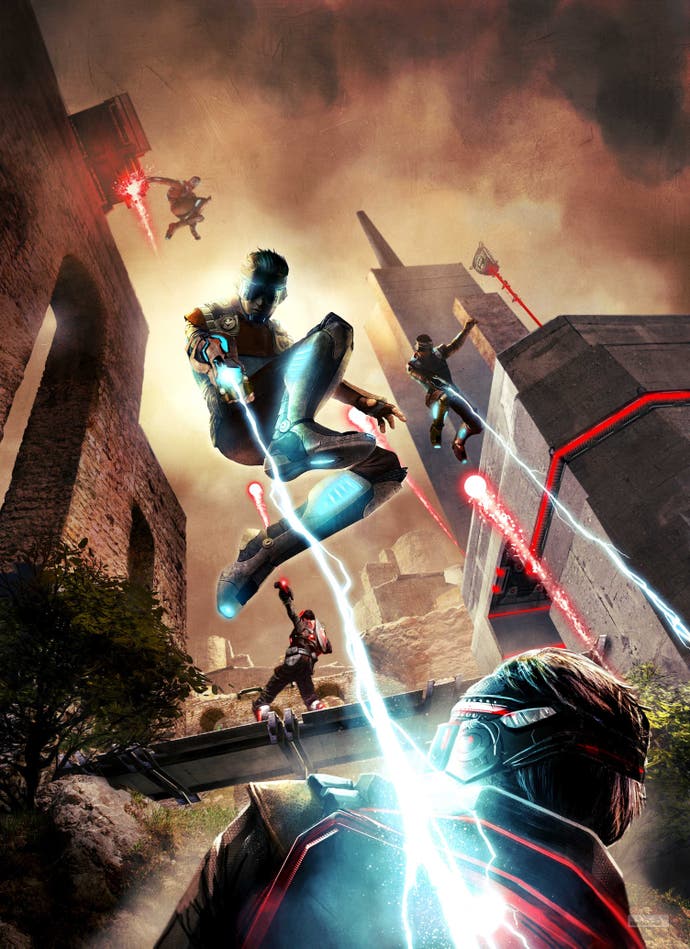 Well, we say new, but Ubisoft was banging on about ShootMania as long ago as 2010.
ShootMania's an online multiplayer FPS for PC. Nadeo apparently wants to do to the FPS genre with ShootMania what it did to the driving genre with TrackMania.
And what is that? A "unique competitive spirit and a sense of fun", according to the press release. But there's no mention of puzzling elements.
ShootMania will also have "extensive" map editing capabilities, and the ManiaPlanet platform through which to share your creations.
A ShootMania open beta is scheduled for "the coming months", which sounds messy.