This week's best deals: Persona 5, PS4 Pro, Yakuza 6 and more
Plus, Shenmue 1 and 2's cheapest pre-order price.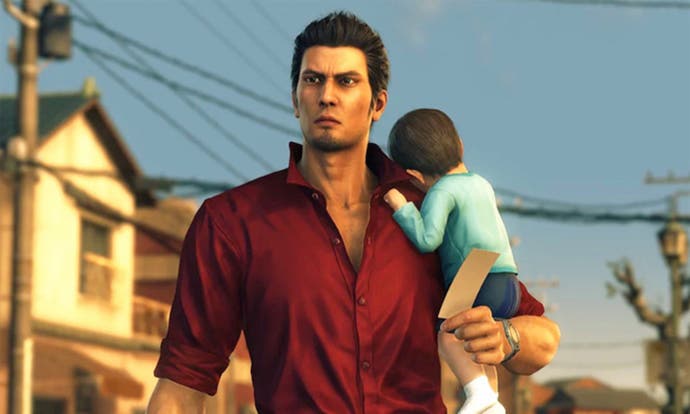 In my opinion, it can only be a good week when you get to write about Shenmue, Yakuza and Persona all in the one article. That's a level of Japanese gaming indulgence that is rarely reached, so savour it while you can. All of those series make appearances in this week's roundup of the week's best gaming deals, alongside 4K TVs, PS4 Pro consoles and even novelty backpacks.
As usual, we've got deals that'll work in the UK, deals that'll work in the US and some deals that will work in both the UK and US, as well as presumably many other places. Let's get started.