This LG 55-inch 4K LED TV is under £500 right now
Amazon's End of Summer Sale kicks off...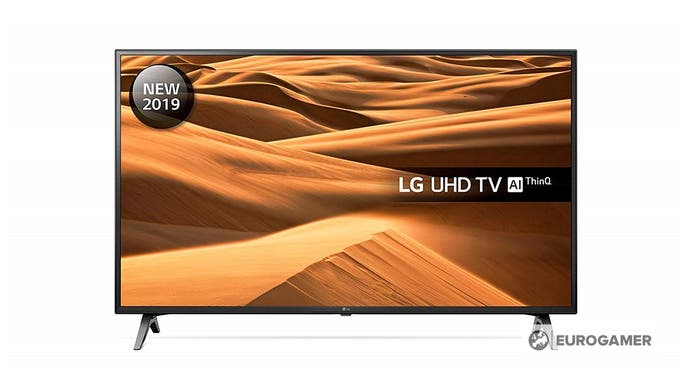 If you're in the market for a new 4K TV, then you might want to point yourself over to Amazon where you can currently save up to 25 per cent off a handful of LG 2019 TVs.
Of the lot, this LG 55-inch UHD 4K HDR Smart LED TV for £499 is the most impressive deal. That's over £150 off the usual price. You can also find the 65 inch model on sale for £799.
It's a new 2019 model, too, with all the streaming apps and voice control options that you'd expect to be built in to a TV in today's world.
Alternatively, if you've got a bit more money to splash, there's the Samsung QE65Q6F 65" 4K Ultra HD HDR QLED Smart TV for £1199.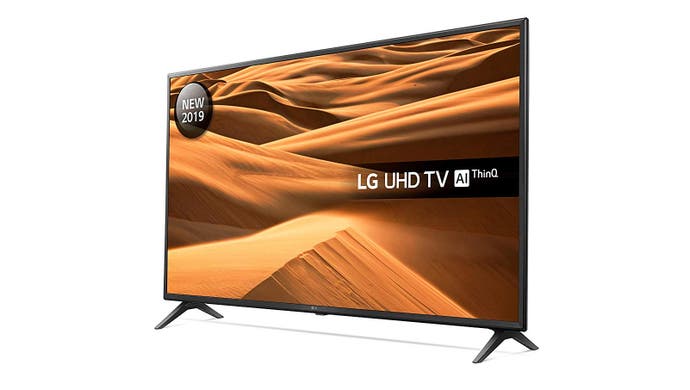 Why are we seeing huge offers on TVs once again? Well, these are all included in the Amazon End of Summer Sale. I know, didn't Prime Day just happen? Yep, it certainly did. However, now there's another nine-day bargain bonanza underway, starting 22nd August.
Now, chances are it isn't going to be anywhere near as comprehensive as July's event, but we're still going to be keeping an eye on all the offers over at Jelly Deals. You can take yourself over to our Amazon End of Summer Sale hub page right now.
We'll be continuing to update it over the next nine days with all the best deals across gaming, tech and everything else. While at Jelly Deals you might also be interested in browsing our collection of best SD cards for Nintendo Switch and best PS4 external hard drives.