This is what the Batman: Arkham Origins Cold, Cold Heart DLC looks like
Nearly five minutes of gameplay footage released.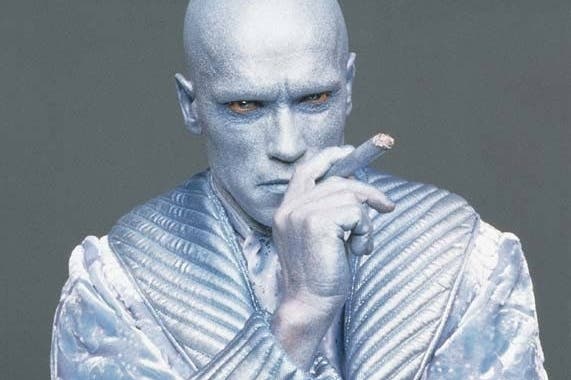 Warner Bros. has released a new video showcasing nearly five minutes of gameplay footage of the Cold, Cold Heart story DLC for Batman: Arkham Origins.
The add-on revolves around the chilly antics of Mr. Freeze, who is up to his old tricks again. But Batman, as the video shows, has a few new tricks of his own, including a new environment suit that heats up via thermal gloves. He can use this to melt ice and charge up his Batarangs. There are new moves and new takedowns in combat.
Cold, Cold Heart takes place a week after the events of Origins. Bruce Wayne is hosting an event at Wayne Manor, which Mr. Freeze of course crashes. But the cold one has teamed up with another villain, too, who is yet to be announced.
Cold, Cold Heart goes live on 22nd April for PC, PlayStation 3 and Xbox 360. As previously announced it won't release for the Wii U version.