The Witcher 3's first-person mod looks like a fantastic reason to revisit the Northern Kingdoms
VR, anyone?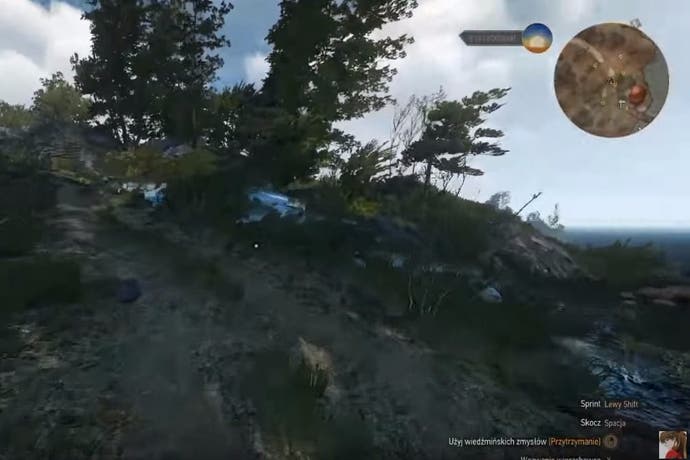 An intrepid modder is reworking The Witcher 3 so it can be played in first-person.
Modder SkacikPL has been working on re-jigging The Witcher 3's camera for some time now, and has released a series of videos showing his work in progress.
The video, below, offers a tour of the huge city of Novigrad in first-person.
The latest video, below, shows the progress SkacikPL has made making the camera move more realistically along with Geralt. As you can see, when the first-person mode is triggered, Geralt's head disappears and the camera moves forward to sit square between his eyes.
Using the mod, you can even see Geralt's lovely legs as he walks and runs.
Now, there's still much work to be done. The first-person mode doesn't work well with combat (so the mod just cancels the first-person view when Geralt draws his sword). But if you fancy exploring CD Projekt's gorgeous open-world in first-person, you can download the mod now. SkacikPL is keeping players abreast of his progress on the CD Projekt forum.
The Witcher in VR, anyone?