The Witcher 3 next-gen version will add ray-tracing and more
Free upgrade for all PC, PS4 and Xbox One owners.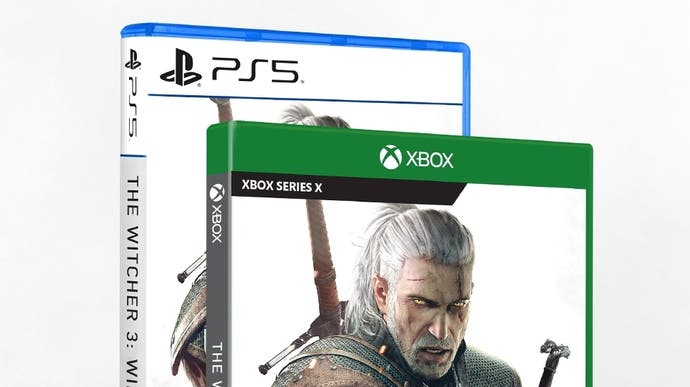 The Witcher 3 is getting a new version designed for next generation consoles and PC - and it will be free to all current owners of the game on PC, PlayStation 4 and Xbox One.
This next generation version will boast ray-tracing and faster load times, and come with both expansions and all extra content included.
There's no word yet on when it might release, but as you might expect, it will also be available to purchase separately for PC, PS5 and Xbox Series X when that time comes.
It's a generous offer, and one which does not seem to have any strings attached to get around some of the complexities faced by other developers when looking at their own next-gen upgrade plans.
You could, it seems, go buy a very cheap copy of the game on a current-gen format right now and get the next-gen upgrade for much less than a standalone next-gen copy will likely cost. There's also no suggestion you'll be locked out of the next-gen version's expansions if you don't own those - though we're checking now with CD Projekt Red on the finer details.