The Sims 4: Toddler Stuff coming soon
Child's play.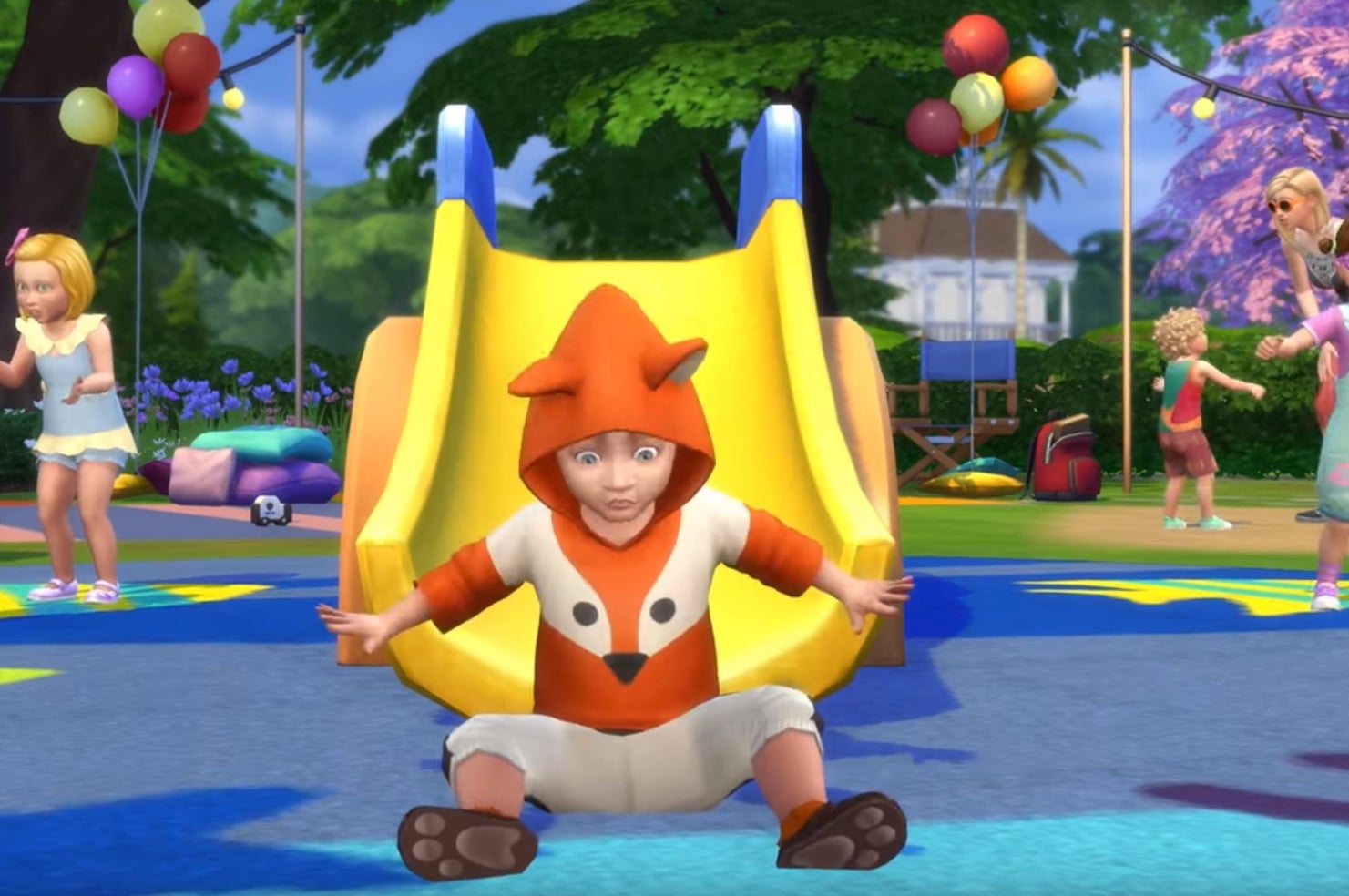 Back in January, EA finally granted The Sims fans wishes and introduced toddlers to The Sims 4. Now the publisher has announced the newest expansion to the franchise is The Sims 4: Toddler Stuff Pack, which will give players more control over their little tykes.
The Sims 4: Toddler Stuff Pack adds a bunch of new clothing items for your toddlers. You can make your precious munchkin dress like a fox, fairy or just a stylish trendsetter, among many other clothing options and hairstyles.
Alongside the new clothing options there are also a variety of new playground equipment including slides and ball-pits. Players can even invite neighbour toddlers over for a playdate.
The Sims 4: Toddler Stuff Pack is due for release 24th August but no price has been announced yet.