Sir, You Are Being Hunted developer announces The Light Keeps Us Safe
We've taken a shine to it.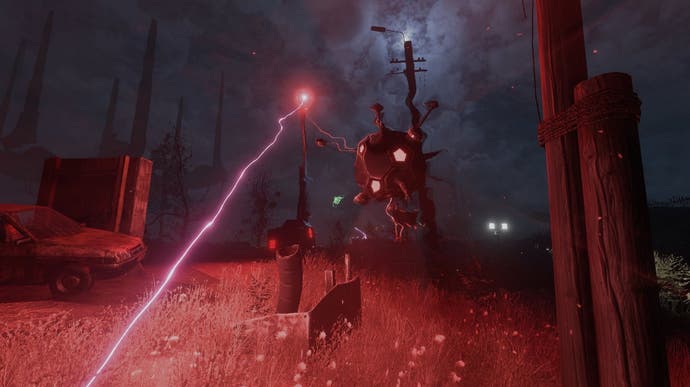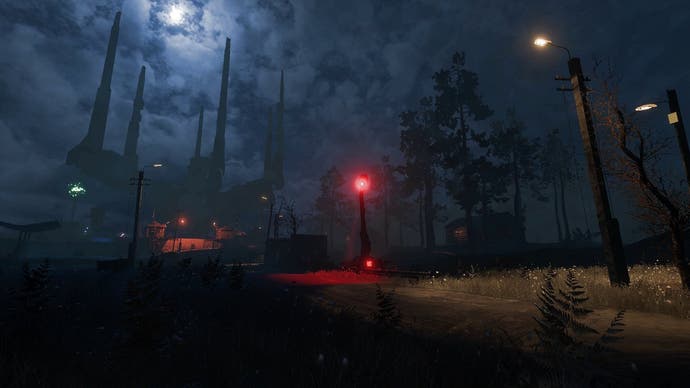 Back in 2013, Big Robot Ltd. released Sir, You Are Being Hunted: a survival sandbox game that was well received due to its quirky British touches and terrifying robots. The developer has today unveiled its latest title, The Light Keeps Us Safe, which as a stealth-survival game seems to follow in the footsteps of its predecessor.
In the post-apocalyptic world of The Light Keeps Us Safe, the sky has "gone out", leaving only disturbing machines to patrol the land. It's a procedurally-generated hellscape. As the title suggests, players will need to use "powers of light" to defend themselves and escape from traps. The game also requires players to venture out of their bunker towards something called The Light, which is apparently where everyone else has gone. Very mysterious.
The new game will be released via Steam Early Access on the 11th of October this year. Conveniently, this is right before Halloween - ideal timing for players seeking to get into the spooky mood. Big Robot has promised a gameplay trailer will be released shortly, which should reveal a little more about the game before its release.