The Eurogamer podcast returns to debate the highs and lows of 2015
Live from EGX at 4pm. Plus Eurogamer plays Mario Maker at 3pm.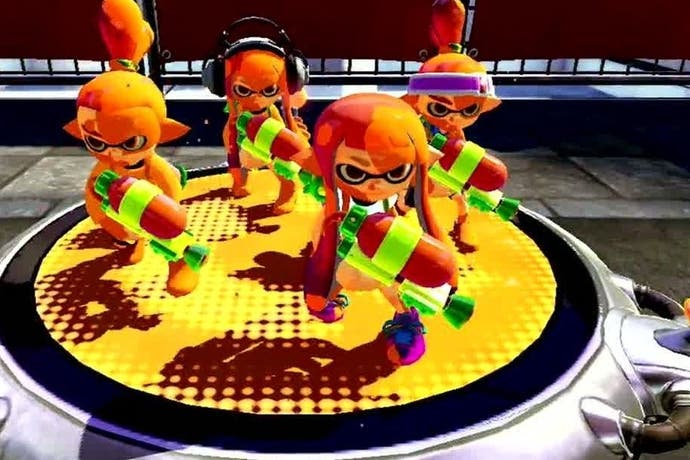 About that podcast some of you said you wanted back... Well, turn up at the developer sessions space at EGX around 4pm today and you'll be served with a live performance from Oli Welsh, Aoife Wilson, Chris Bratt and Martin Robinson (hi!) as they debate the highs and lows of 2015. What have been the highlights, what's the best game of the year so far and why is it Splatoon?
There'll also be another appearance from Tom Phillips, Ian Higton, Chris and Aoife at 3pm as they do a live Let's Play of Super Mario Maker in some specially constructed levels. Come join us if you can!