Teen horror game Until Dawn reemerges on PS4
"You decide who will survive."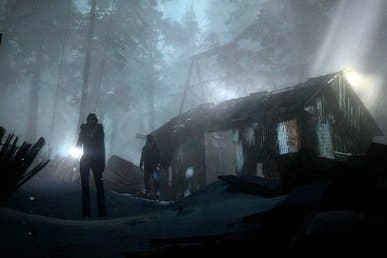 LittleBigPlanet Vita developer Supermassive Games has revealed that its teen horror adventure Until Dawn will be coming to PlayStation 4.
Initially Until Dawn was developed as a Move-exclusive PS3 game two years ago.
Players will have to make lots of decisions as they take control of a group of tormented teens trying to survive a night from hell. Based on your decisions, different characters will survive... until dawn.