Take 15% off any purchase over £20 on eBay today
PS4 Pro for £299, NES Classic Mini for £42 and more.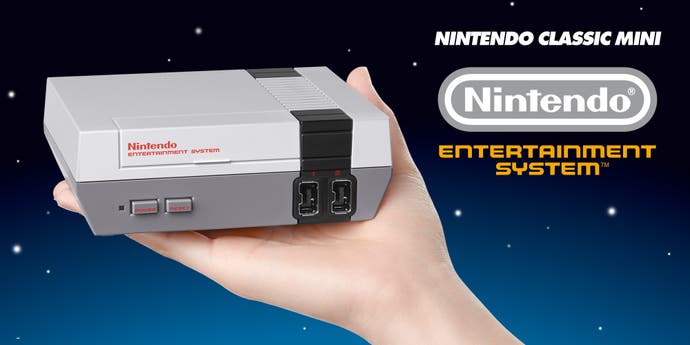 eBay is doing the voucher thing again! As has happened numerous times before, you can take 15 per cent off any purchase over £20 when you enter the code PIGGYBANK during checkout. That means everything from consoles to TVs to home appliances.

The offer is live right now but ending at 8pm (BST) tonight, so you've only got a matter of hours to find something you feel like picking up. Once you do (and you use the PIGGYBANK code during checkout), keep in mind that this voucher is a one-time use code, meaning you can use it on a single basket spend. It's not limited to one item, however, so you could stack up your items and buy multiple things at once, getting 15 per cent off the lot.
For some inspiration, here's some of what you can get with the 15 per cent discount already applied:
Meanwhile, over at Jelly Deals, you can find guides for the cheapest Spider Man pre order, a look at the best gaming mouse for Fortnite, and more.