Soul Reaver was initially conceived as a new IP
Amy Hennig reveals its original ending too.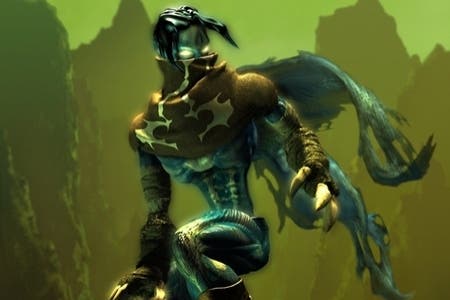 Crystal Dynamics' 1999 cult-classic action/adventure Soul Reaver - the sequel to Blood Omen: The Legacy of Kain - was originally thought up as a new IP.
In an interview with the PlayStation Blog, director and writer on Soul Reaver Amy Hennig (who later went on to helm the Uncharted series at Naughty Dog) revealed loads of new info about the PSone Metroidvania epic.
Originally Soul Reaver was conceived as a new IP called Shifter that was loosely inspired by John Milton's Paradise Lost. "The protagonist was essentially a fallen angel of death, a reaper of souls hunted by his former brethren, and now driven to expose and destroy the false god they all served," Hennig explained.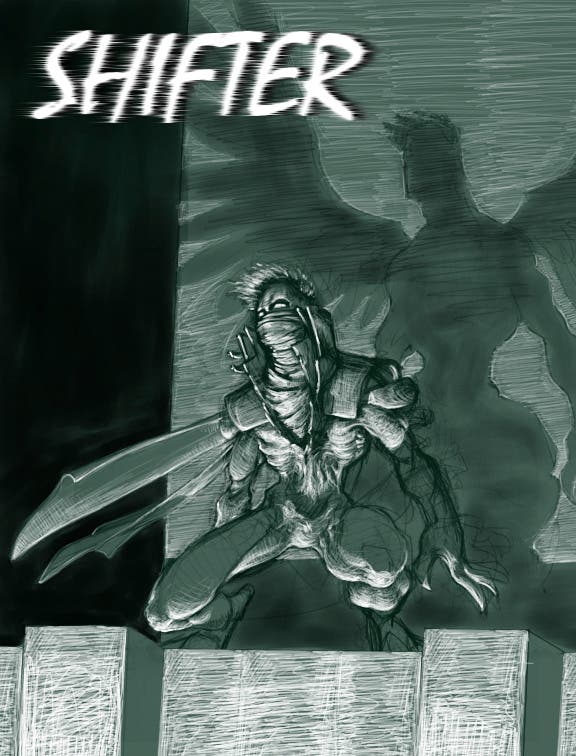 "The Shifter concept was the genesis of the game that would become Soul Reaver; the core ideas were all there. The hero was an undead creature, able to shift between the spectral and material realms, and glide on the tattered remains of his wing-like coattails. We conceived the spirit realm as a twisted, expressionistic version of the physical world. The hero was bent on revenge after being betrayed and cast down by his creator - like Raziel, he was a dark savior figure, chosen to restore balance to a blighted, dystopian world."
She further explained, "The spiritual structure of the world was based on the philosophy of Gnosticism, the belief that the cosmos is ruled by a malevolent 'pretender' god, that humans are prisoners in a spiritual lie, and that mankind's struggle is a fight for free will in the face of seemingly insurmountable fate."
Crystal Dynamics wasn't thrilled about having to adapt an original concept to an already existing IP, but "creative constraints can be inspiring and invigorating," said Hennig. "Once we dug into the challenge, the concept evolved in all kinds of exciting ways."
The biggest problem with developing Soul Reaver wasn't adapting it to the Blood Omen universe, but rather finishing such a hugely ambitious game in under two and a half years.
"These days, a developer wouldn't think of attempting such a thing in less than three years (minimum), but Eidos wanted the game in less than two. In the end, we shipped Soul Reaver in under two and a half years, but not without some unfortunate eleventh-hour cuts which still pain me today."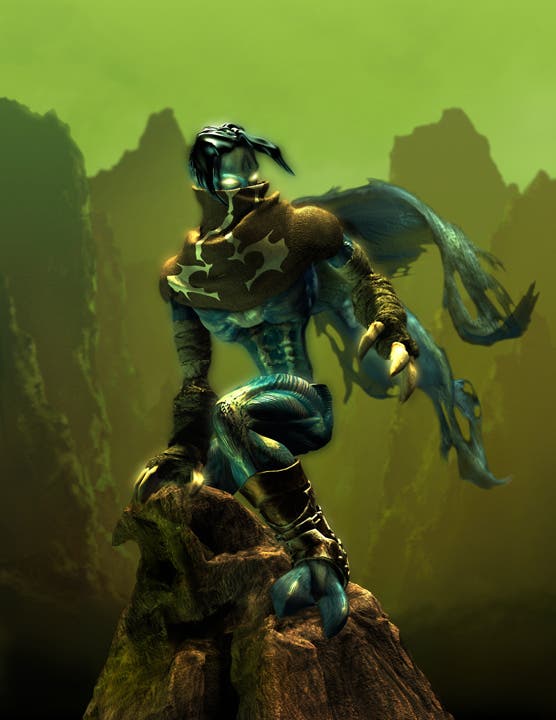 Perhaps the biggest - and most frequently criticised cut - was the ending, as the final game ended with an abrupt cliffhanger. "To hit the August '99 release date, we had to cut the last few levels of the game, and end on a cliffhanger that set up Soul Reaver 2," Hennig said.
"Originally, Raziel was going to hunt down and destroy all of his former brothers as well as Kain - and then, using his newly-acquired abilities, he would've activated the long-dormant pipes of the Silenced Cathedral to wipe out the remaining vampires of Nosgoth with a sonic blast. Only then would he realise that he'd been the Elder God's pawn all along, that the purging of the vampires had devastating consequences, and that the only way to set things right would be to use Moebius' time-streaming device to go back in time and alter history (in the sequel)."
Hennig noted that this would have still ended at a similar place - with the time-travel-based cliffhanger straight out of Back to the Future - but this "turned out to be a blessing in disguise," because "it opened up more interesting story options for the sequels."
Also cut was Raziel's ability to shape-shift.
Still, Hennig noted she was extremely proud of the game. "As a designer, I still take pride in the originality of Soul Reaver's vision, and the unified way we were able to mesh the game mechanics with the fiction... In many ways, I think it's still the most well-designed game I've worked on."
A Soul Reaver reboot was rumoured earlier this year when IP-holder Square Enix surveyed gamers on potential titles for another Legacy of Kain game. With Crystal Dynamics' work on Tomb Raider nearing an end the team is clearly gearing up for something big to follow, and one can't help but wonder if Soul Reaver will be next.