Sony's Shuhei Yoshida
On Home, PSP, exclusivity and NXE.
Microsoft may have made the most headlines at this year's Tokyo Game Show, thanks to some key announcements during John Schappert's keynote speech. But Sony also has a significant presence at the event, with one of the largest, loudest and busiest stands on the show floor.
And while there might not have been any major announcements, Shuhei Yoshida still had plenty to say when we caught up with him for an interview. Here the Worldwide Studios president discusses what PS3 has to offer this year and next, how important platform exclusivity is these days and why he thinks Microsoft is finally making inroads in Japan.
EurogamerWhat's the message you're trying to communicate at this year's Tokyo Game Show?
Shuhei Yoshida
Our message is about a networked world of PlayStation. So we have a booth showing Home, which we are expecting to launch pretty soon, and LittleBigPlanet, which is really about connecting people. We also have more mature games, many of which have online features, like Killzone 2 and Resistance 2. And we have many games with interesting connectivity on PSP, like Patapon 2. So the overall theme is the connected future of PlayStation.
EurogamerWhat's happening with PlayStation Home? We were told the beta would be happening this autumn, but you still haven't announced a specific date. Why is that?
Shuhei Yoshida
We haven't announced a particular date because we are working on the final debug process, so we cannot commit to a particular date. But we did announce that we are expanding the closed beta at the end of this month and in early November. We are looking to make Home available to all PS3 users by the end of this calendar year.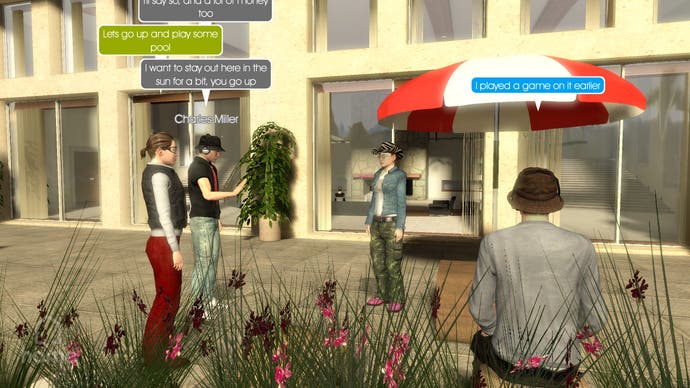 EurogamerSo in the next few weeks it will be expanded, but not to everybody?
Shuhei Yoshida
Yes, not quite yet. We are gradually increasing the number of people so we can work out any technical issues as more people hit our servers. We have to make sure we can work through these technical hurdles.
EurogamerHow confident are you that Home can deliver on all the promises that have been made and all the expectations people have?
Shuhei Yoshida
Well, we are not delivering on all our promises [now]. We have a huge vision, and we have plans for future upgrades of Home. But when we start the open beta this fall, our focus will be on helping to create user communities around games. We are creating spaces themed around our IPs, and we are working with third-party publishers to create space and special items based around their games.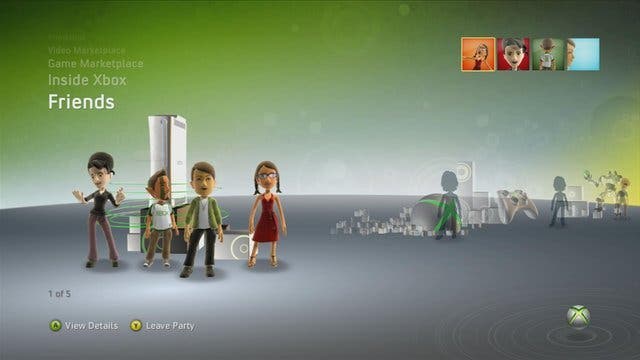 That's coming very soon after the launch of the open beta, so that's our focus for the initial stage of Home. We're going to gradually expand our partnerships for that whole vision we've been talking about.
EurogamerWe'll also see the launch of the New Xbox Experience in the next few weeks. Have you had the chance to see anything of that? What do you think?
Shuhei Yoshida
Yes, I've seen the videos, some screenshots and write-ups. I think it's quite nice. I like the Avatar designs they're working on.